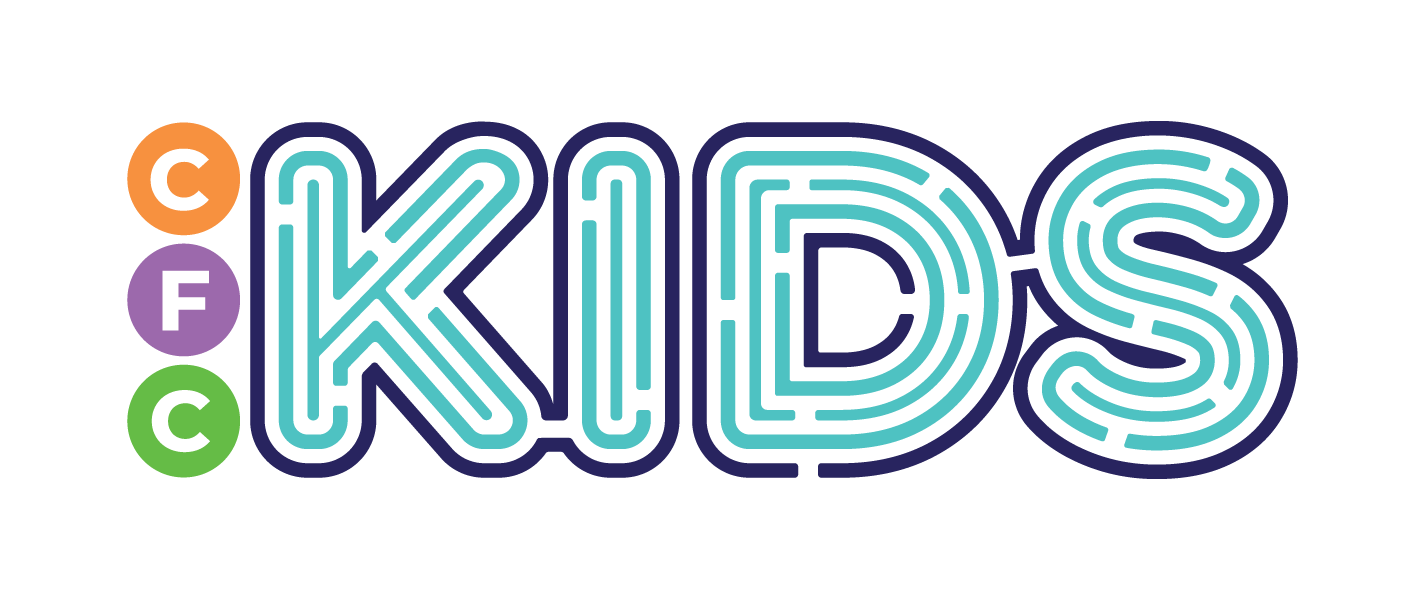 We share the love of Jesus, prioritize the teaching of God's Word, and shepherd kids with consistent leaders.
---
Sunday morning kids programs
---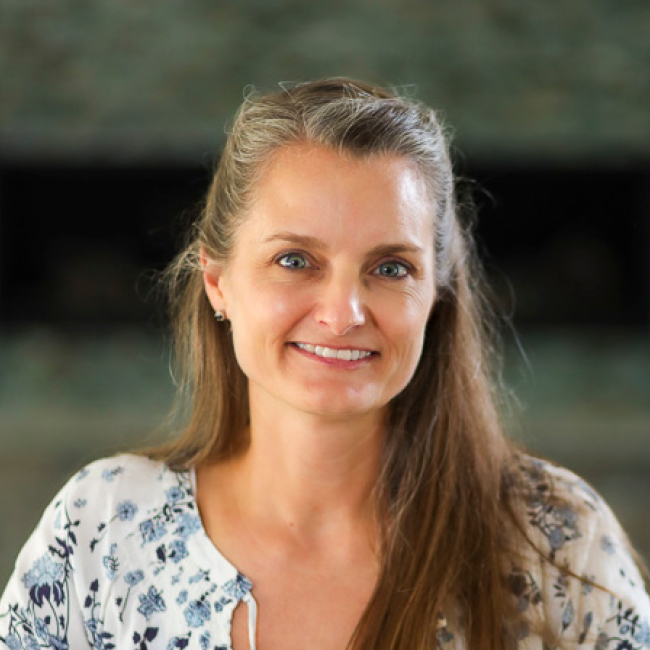 Welcome to CFC Kids!
I'm Becki Conover the minister to kids here at Christian Family Chapel.
Our desire is to grow fully devoted Spirit empowered Christ followers in CFC Kids. We desire children to introduce children who God is and teach them of His great love for them and how He demonstrates this through His Son Jesus. We desire children to come to love God's Word and be seekers of God's wisdom. We desire to teach children what it means to have a relationship with God, how to talk to God and pray. We want children to find a place they belong, are welcomed and loved.
---
PRECIOUS PROMISES
Preschool teaching Education Basics, Bible & Spiritual Truth.
FAMILY RESOURCES
Kids Journals, Weekly Bookmark, Book Ideas & more!
SIGN UP TO SERVE
Don't miss out on the blessing it is to serve in Kids Ministry!
---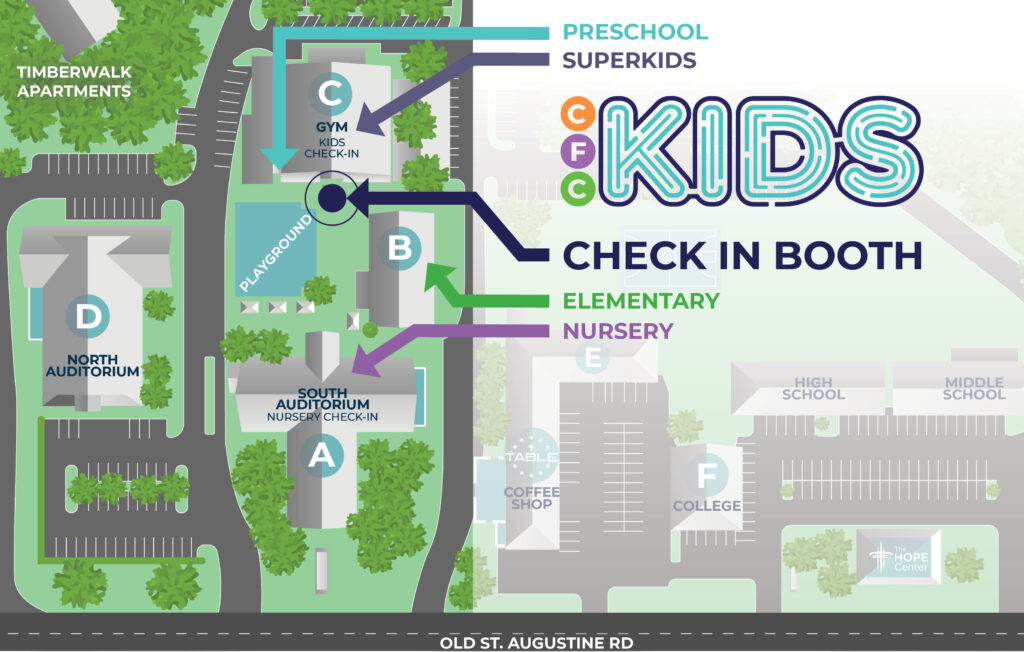 9:00AM & 10:45AM Class options
Please keep children at home if they have any cold or flu like symptoms. (View Our Symptoms Policy)
---
Coming Up Soon For CFC Kids!
Kid's Baptism Class
This class is for any child interested in learning more about baptism. A parent must attend the class with the child.
Class Dates: February 4 & 11 @ 8:00AM
---