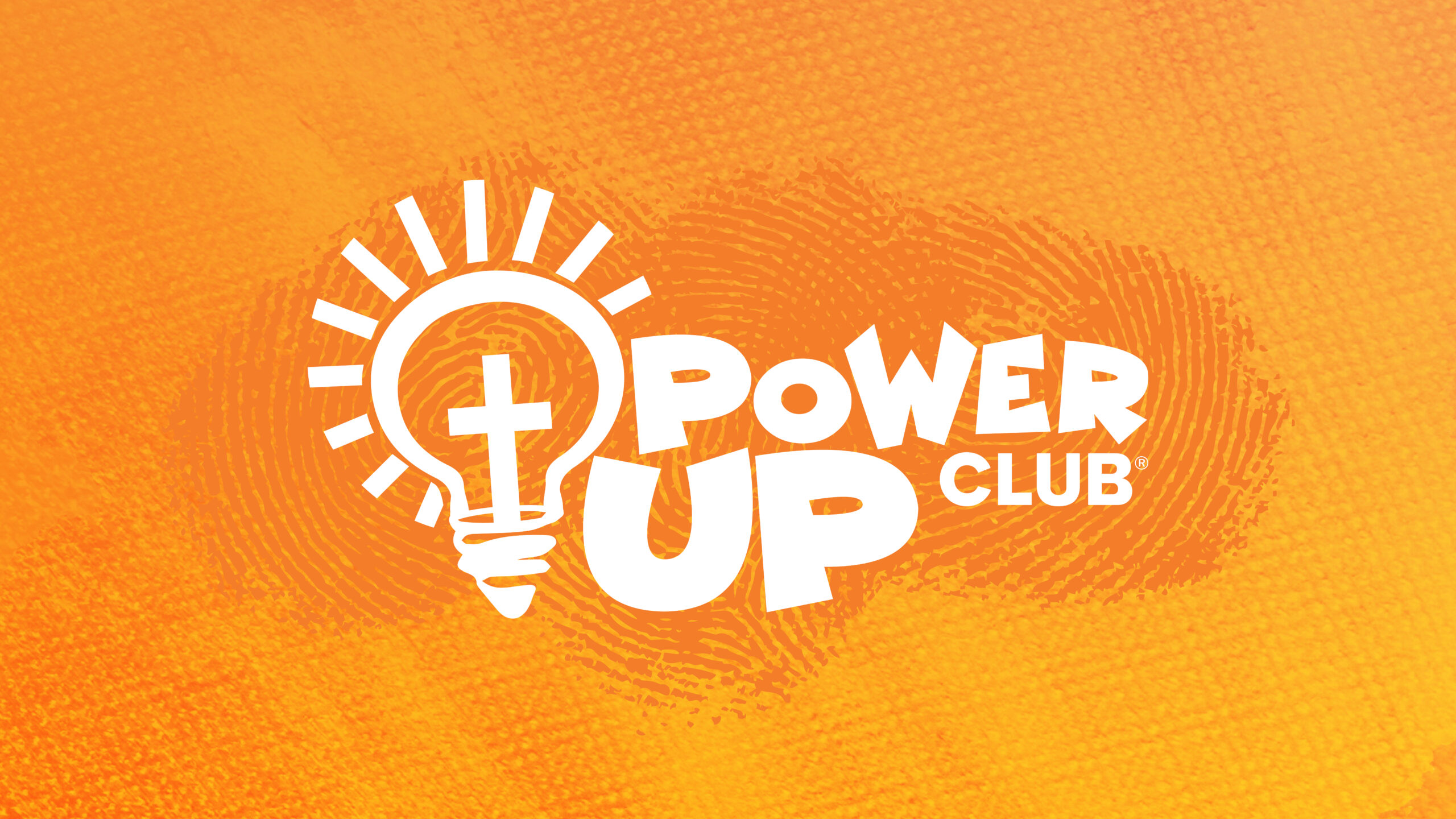 A Power Up Club is similar to a vacation Bible school …
IN A FRONT YARD! A trained Power Up Team arrives at a Host Home … and the fun begins!  The team runs a 75-minute program for children.
Coming to a front yard near you.
July 17th – 20th, 2023!
Related Events