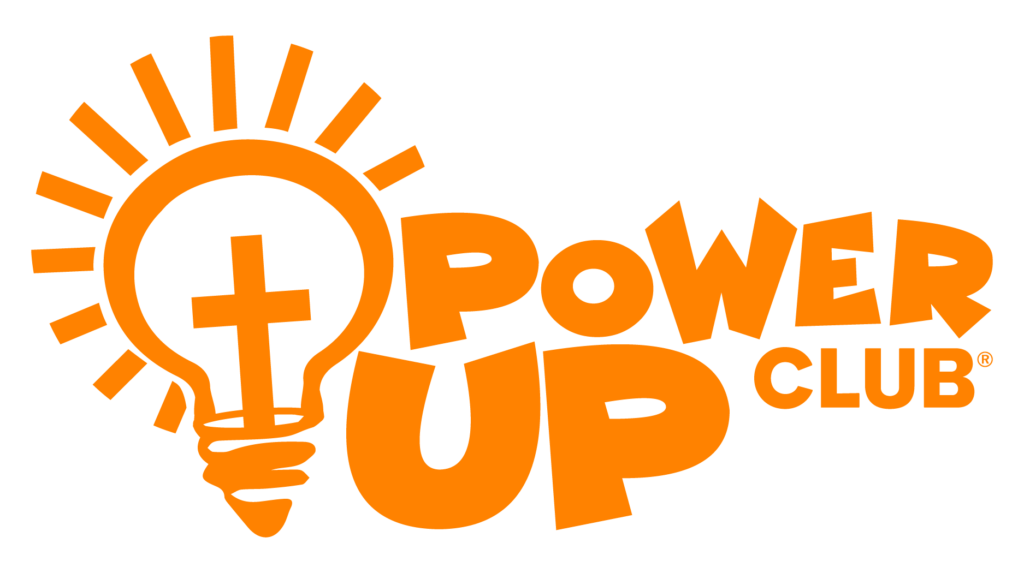 Coming to a front yard near you.
July 17th – 20th, 2023!
---
FAQs
What is a Power Up Club?
A Power Up Club is similar to a vacation Bible school …
IN A FRONT YARD! A trained Power Up Team arrives at a Host Home … and the fun begins! The team runs a 75-minute program for children.
What happens during a Power Up Club?
High-energy games, music and dancing, snacks, sharing, and more fun and games!
What age child should attend?
Great for kids elementary ages … but super flexible so preschoolers and even teens will have a blast.
Who should attend?
All the kids in your neighborhood, friends, family, teammates, and classmates! EVERYONE is welcome!
How do I attend?
You can pre-register to help check-in on the first day go quicker. Then just show up and have fun! We look forward to seeing you!
---
CLUB LOCATIONS
---
Adaptive Power Up Club
Click here to learn more about our Specially Designed Adaptive Power Up Club, where children of all abilities can experience the fun!
---
POWER SURGE SUNDAY

Power Surge Sunday is a HUGE celebration at Christian Family Chapel to wrap up Power Up Club week. There will be lots of food, fun and inflatables! We will have more event details coming soon!
To make this awesome event happen, we will need some helping hands. We invite you to join us, it's a blast! We will have so many opportunities to serve.