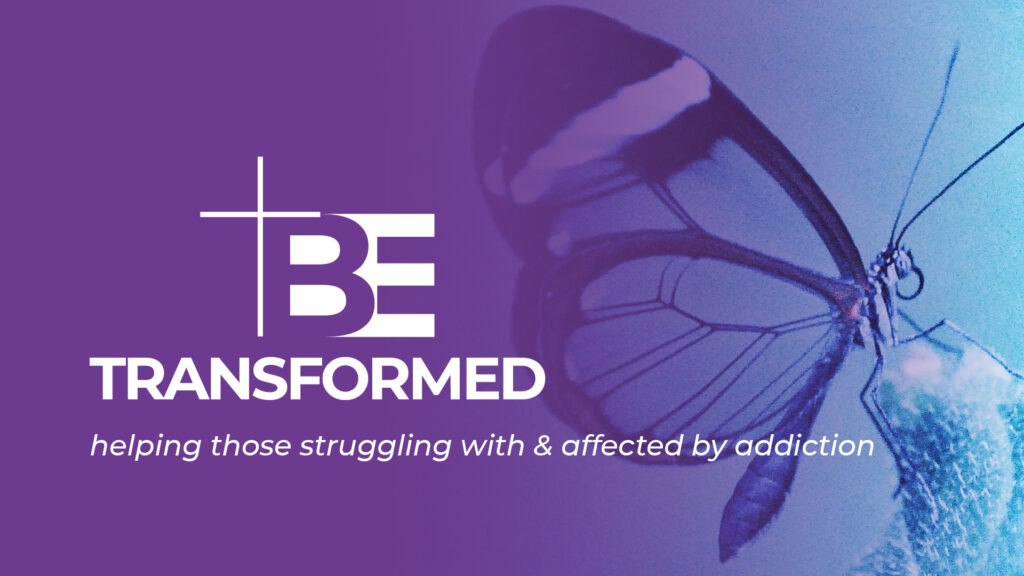 Care groups for those struggling with or affected by addiction
Within the Be Transformed Ministry there are 3 different programs each designed to meet the needs of those struggling with, or impacted by, substance or non-substance abuse (including pornography, gambling, eating disorders, etc.).
Participants in each program will spend time in a caring environment, sharing their experiences and exploring what God's Word says about addiction.
Registration is not required, join us at any time!
Questions? Email BeTransformed@cfcjax.com
---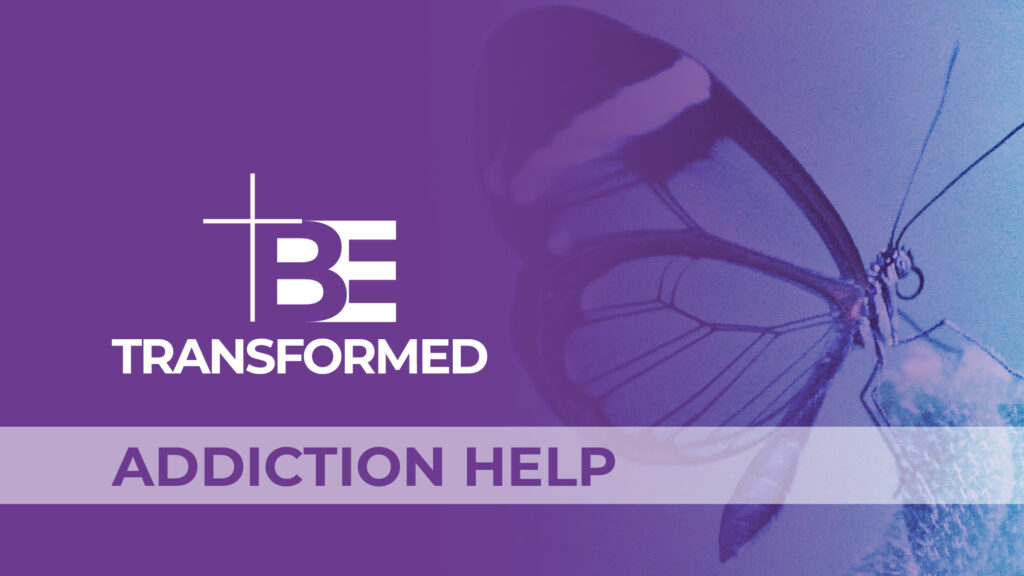 BE TRANSFORMED
Designed for those struggling with any type of addiction. Weekly sessions include a short video followed by small group discussion. The focus of each session is "transformation" rather than "recovery".
Meeting every Friday 6:30-8:30PM
Location D 1 & 2
---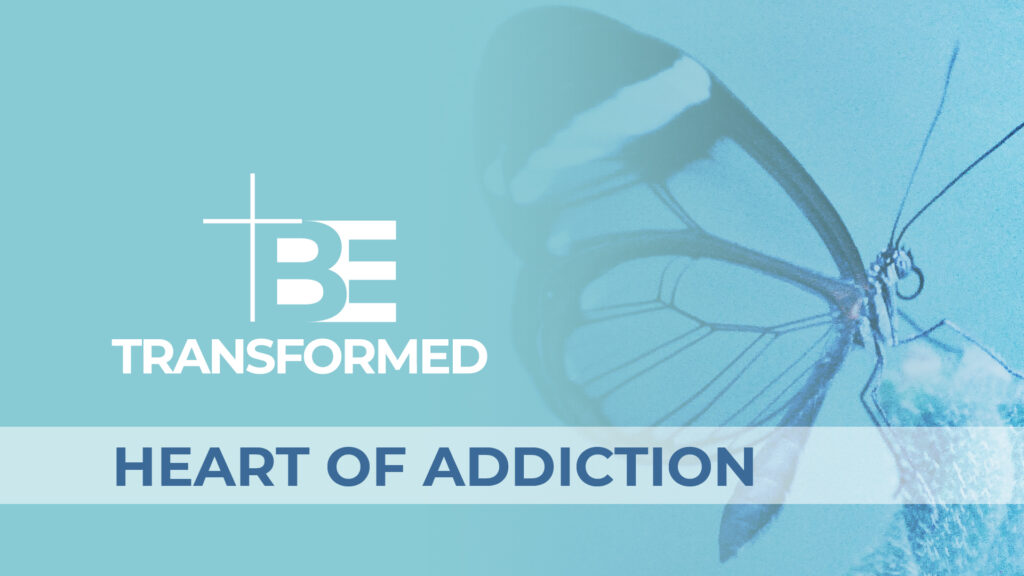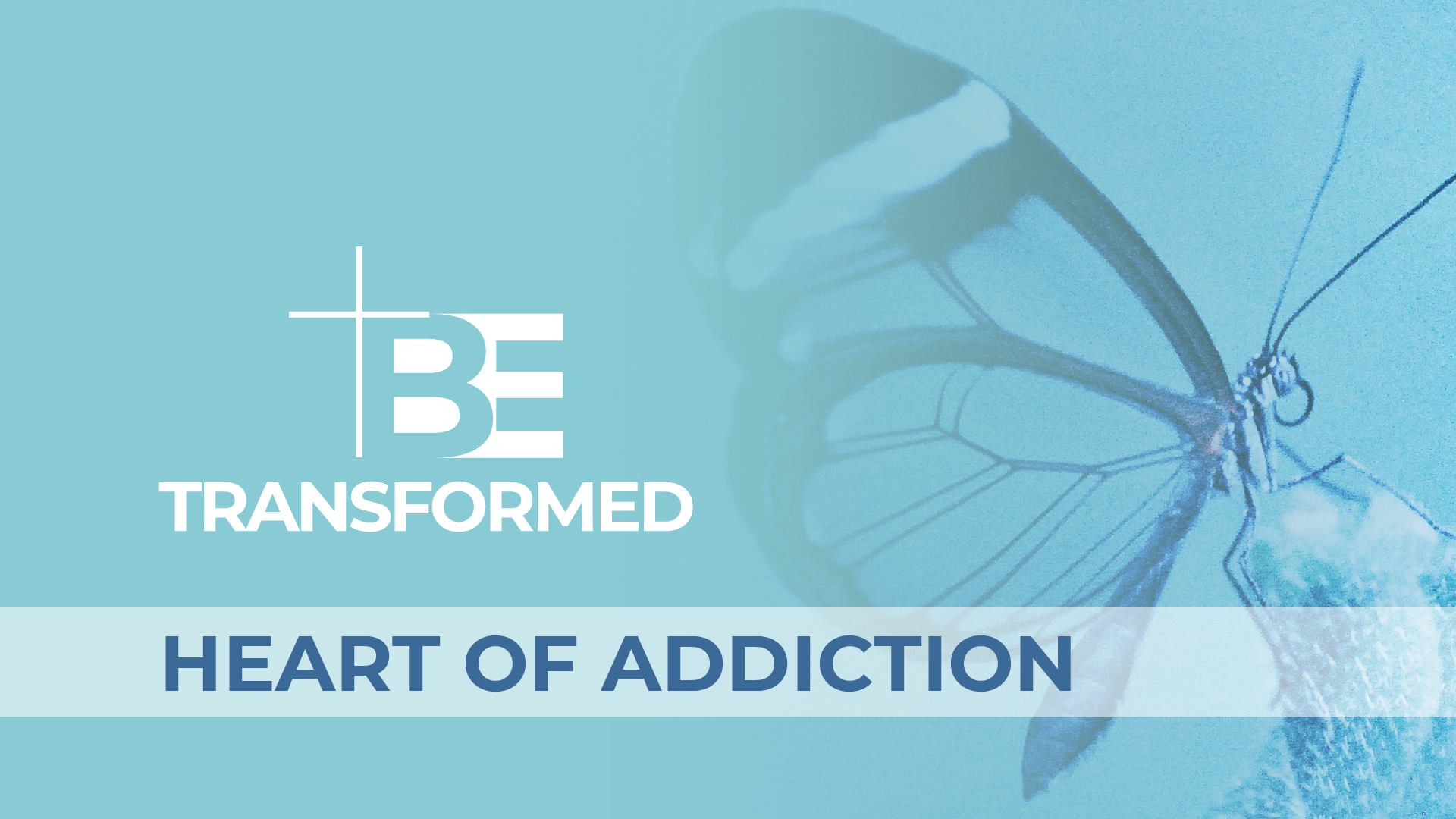 HEART OF ADDICTION
For BE TRANSFORMED participants who want to "go deeper". This involves a book study learning about the root of their problem, what it is their heart desires. A fee will be charged to cover the cost of materials.
Meeting every Tuesday 6:30-8:30PM
September 26th – April 23rd
Location D 1 & 2
---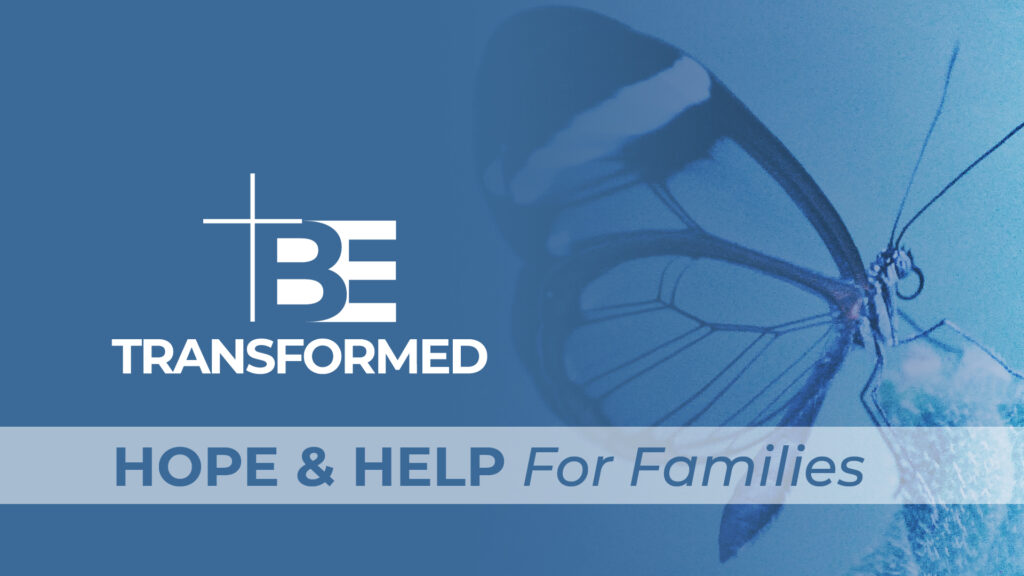 HOPE & HELP FOR FAMILIES
A care group for families and loved ones whose lives have been impacted by those struggling with addiction or substance abuse. A fee will be charged to cover the cost of materials.
Dates for the next session coming soon.
---
Be Transformed is a safe environment.
It is a place to find strength, hope and help alongside others who have experienced similar struggles. Because we love the Lord, we treat those struggling with addiction and their families with love, compassion, respect, and concern for their souls. We welcome you and desire to walk alongside you as you seek to be transformed by the amazing grace and power of the Holy Spirit working through God's Word in your heart.