In missions the phrase "Red to Green" is used to describe the unreached and reached people groups of the world. When a people group is described as Red they are unreached meaning < 2% of of the population is Evangelical Christian. A group is considered Green or reached when there is over 2% of Evangelical Christians.

Red 2 Green at CFC
We take the great commission to heart and want to take the Good News of Jesus to the ends of the earth!
For "Whoever will call on the name of the Lord will be saved." How then will they call on Him in whom they have not believed? How will they believe in Him whom they have not heard? And how will they hear without a preacher? Romans 10:13-14
Between 2022 and 2026, our goal is for the Chamar people of the Sikh persuasion in Punjab, India to go from Red to Green. To do this, we have a partner organization in country to hire evangelists and church planters, mobilize and equip churches, host training for church planting and host trips from CFC. As a church, CFC is committing financially to the ministry, sending two trips a year for ministry and training, and supporting in prayer.
---
Want to get involved?
We have three ways for you and your family to get involved!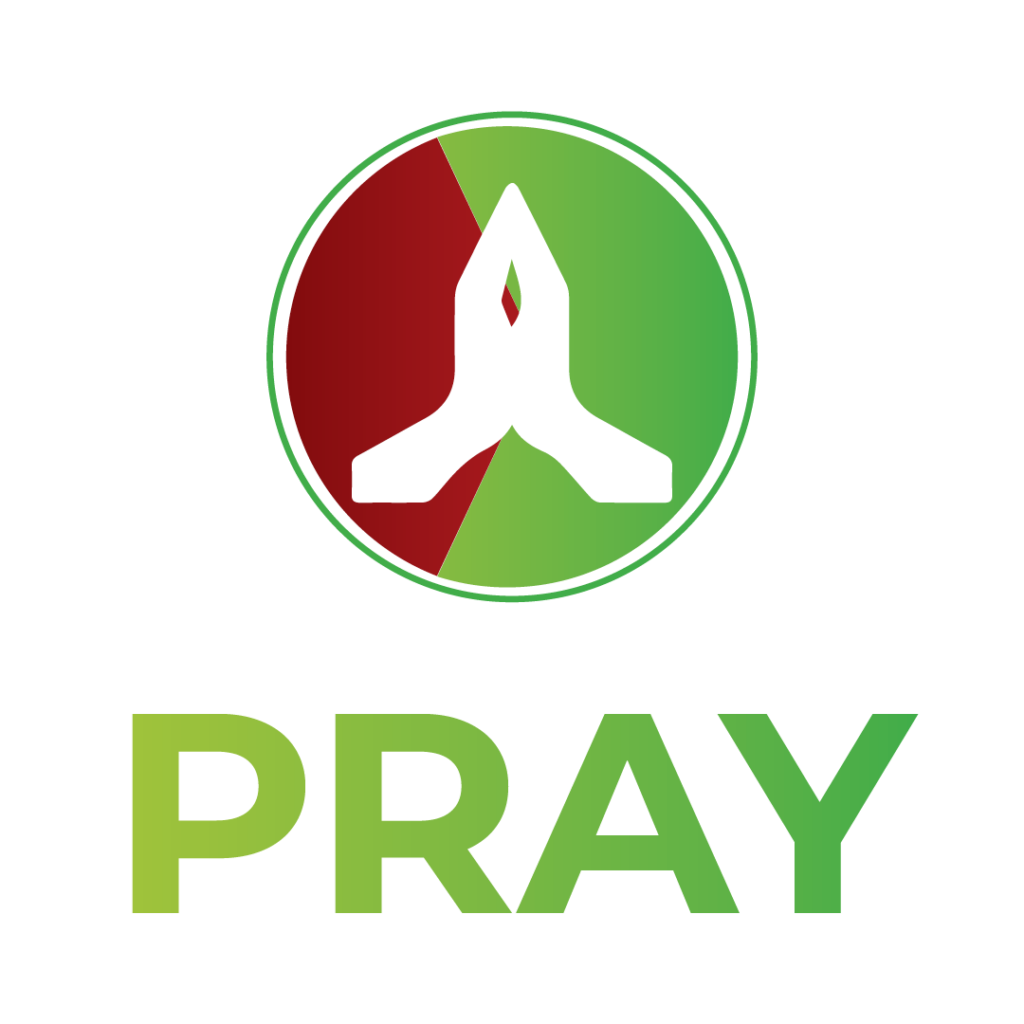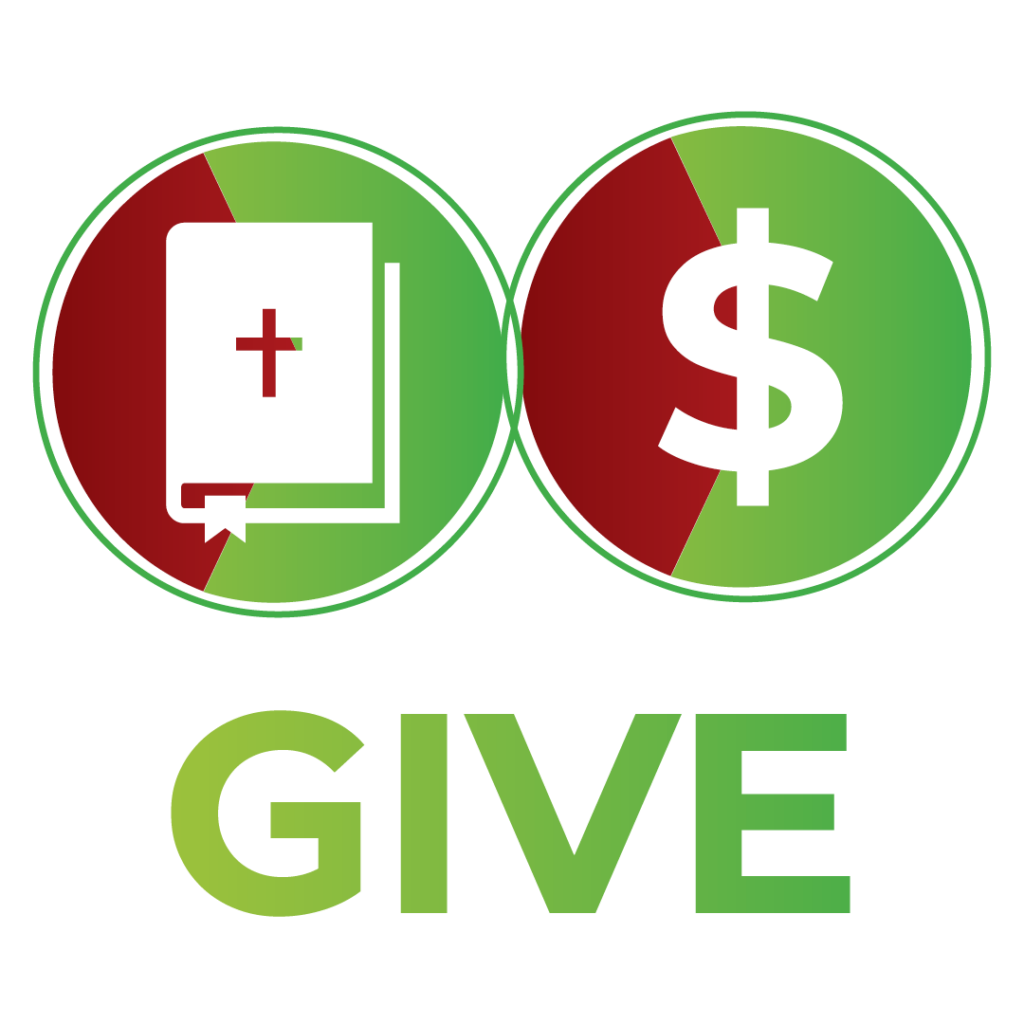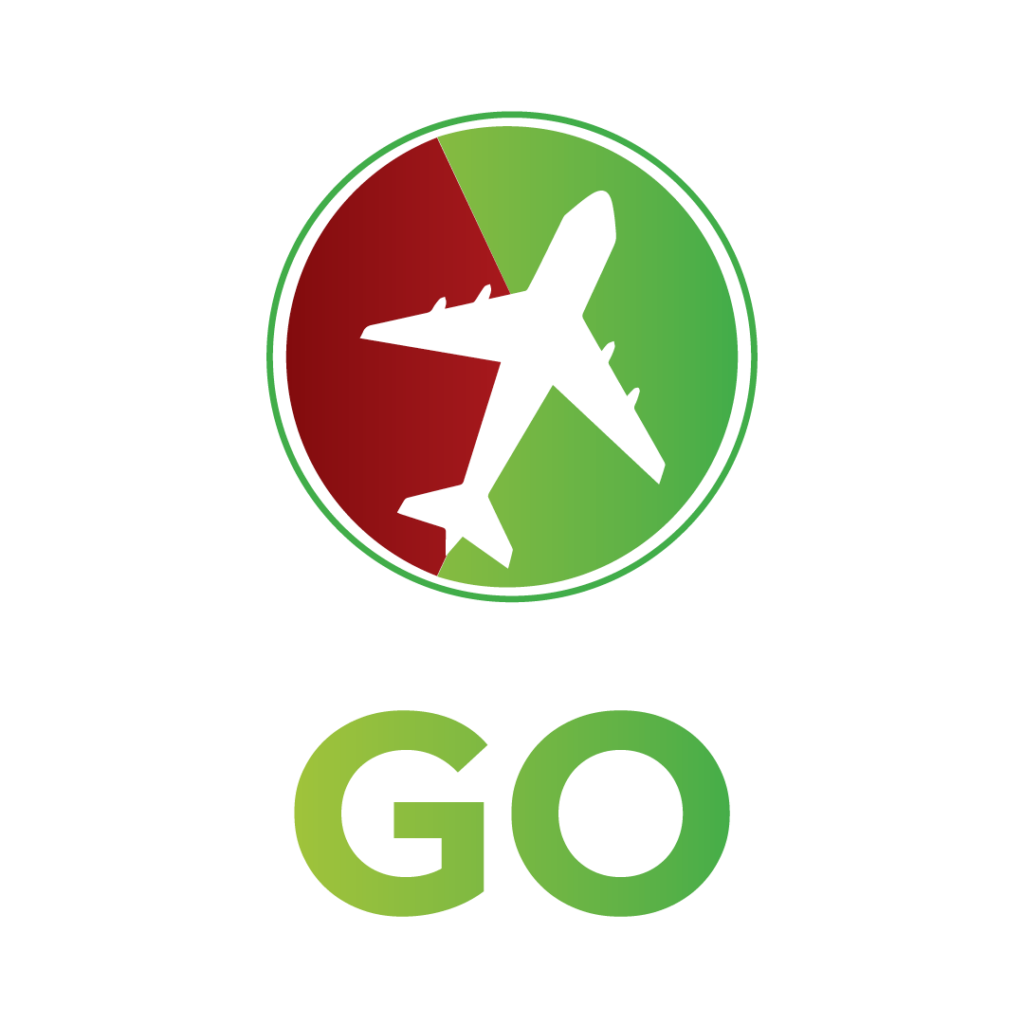 ---
The Work has Begun
In October of 2021 the work began. Currently, we have a team working with our partner organization in Punjab to share the Gospel, disciple new believers and help plant churches. The goal is to have 16 full-time team members. We will receive quarterly updates from our team in Punjab.
---