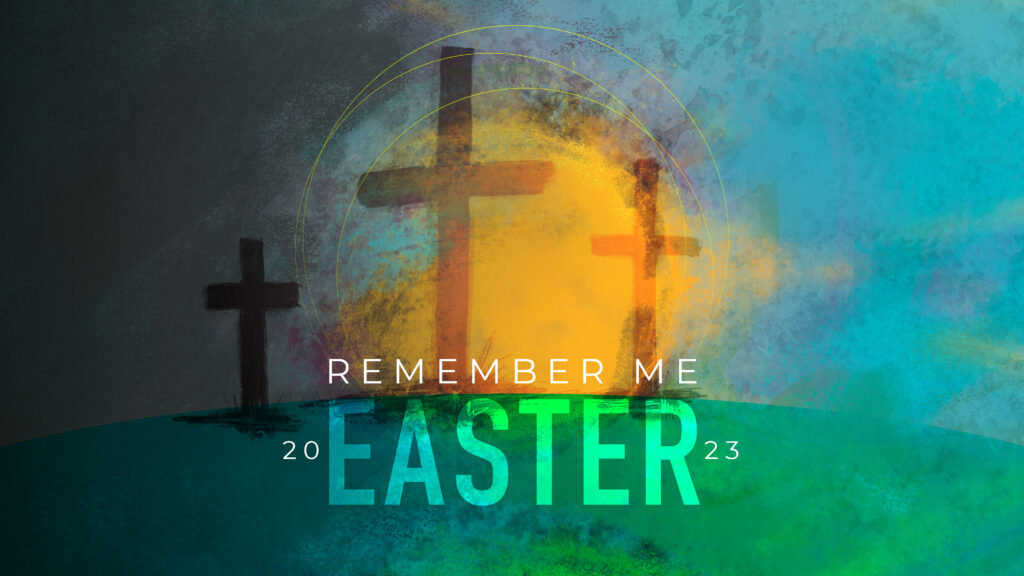 We Hope You'll Join Us For Easter & Good Friday Services.
We will have three Easter services on Sunday, Easter Morning. Our Good Friday service will be offered on Thursday and Friday evenings prior to Easter (same service offered on two nights).
For our Good Friday services, child care is available for ages 0 – 4 years old.
On Easter Sunday, Kids programing is available for all three services for ages 0 – 5th Grade.
GOOD FRIDAY SERVICE
Thursday, April 6th
7:00PM
GOOD FRIDAY SERVICE
Friday, April 7th
7:00PM
EASTER SERVICES
Sunday, April 9th
8AM • 9:30AM* • 11AM*
*Livestream : Sunday, Easter Morning @ 9:30AM & 11AM
---
Service Location
10365 Old St Augustine Rd, Jacksonville, FL 32257
Easter Services will be held in both North & South Auditoriums.
Good Friday Services will take place in South Auditoriums with Desserts in the Courtyard afterwards.