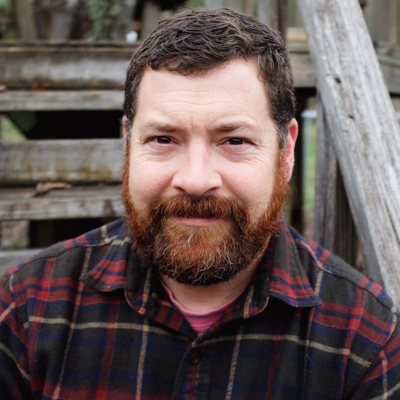 MINISTRY FOCUS
Evangelism, church planting, and discipleship among the unreached
FRUITS OF HIS MINISTRY
I currently serve on staff with the Bob Tebow Evangelistic Association as a missionary. Our mission has five priorities: Evangelism, Church Planting, Pastor Training, Mobilization and Orphan Care. We work primarily in the Philippines but also have a thriving ministry in another country in Asia. We are also hoping to expand into several other countries in the next few years. BTEA has 60 Filipino church planters working around the Philippines to preach the Gospel in every village, plant reproducing indigenous churches and train pastors to lead them. We also take four trips a year with American volunteers to preach the Gospel in schools around the country.
HIS PRAYERS
For the Followers of the Way to grow in unity, strength and love for each other and for their community
For soccer, farming, and schools t oreach many and engage them
For wisdom as e live and sefve in a vulnerable area with many security threats
That we are not out of sight, out of mind across an ocean – for the Partnership Team here in the States as well as our family
Call to Christ
I was blessed to be born into a Christian family with parents that love the Lord and continually put the GOspel in fornt of me. At an early age, around 6, I believed the Gospel and trusted Christ as my personal Savior. I ahd questions about sin and eternal life and asked m mom. She took her Bible and walked me throught God's plan of Salvation. I trusted Christ and am grateful for His salvation. 
That same year I went forward and told my pastor I believed God had called me to the mission field. The Lord worked through several other experiences to confirm and clairfy this call to take the Gospel to the unreached.
Call to Missions
As I grew up I wondered how God would use me and where He would have me go. In 1993 I met Bob Tebow and was invited to travel with him to the Philippines. I took my first short-term mission trip in July of 1994 where the Lord confirmed in my life the call to missions. I have had the joy of living and working in the Philippines and in Brazil as an evangelist and church planter. I have also enjoyed mobilizing others to see the great need of the unreached/engaged people groups around the world. It has been a great joy of mine to walk with others God is calling and using to reach the unreached lines to stand to their feet. I felt a clear, strong, passionate assurance to stand to my feet and offer my life for front line commitment.