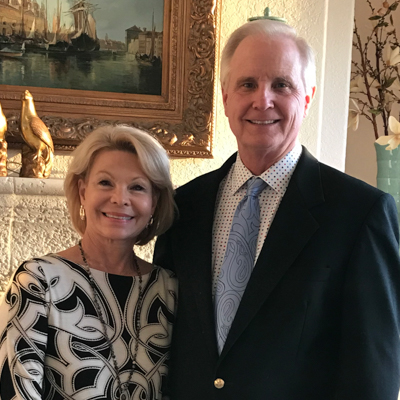 MINISTRY FOCUS
Helping indigenous international partners build churches and provide translated bible study materials.
FRUITS FROM HIS MINISTRY
As the Field Director for Northern and Eastern Russia, we were involved in opening 7 Crisis Pregnancy Centers as well as helping the churches develop their social ministries, i.e. MOPS, Women's Ministry, AWANA, and others.
Church Building:
Developing partnerships with in-country ministries and denominations to build Prayer Houses, Hope Centers, Camps, and Training Centers. Our ministry provides a 4-year discipleship curriculum, called Mini Bible College translated into 40 languages. I am currently managing the construction of over 40 projects in my region and also am responsible for developing financial resources for the funding of the projects.
Call to Christ
I was raised by Godly parents and accepted Christ at the age of 11. I have been involved in church all of my life.
Call to Missions
My call to service began with a mission trip to Siberia in 1993. I began volunteering and working as a Field Director in Russia for East West Ministries until 2012 when I began working with ICM as the Director of Partnership Review for Eastern Europe, Russia, Siberia, Central Asia and Turkey