The CFC worship team leads our church body to Remember, Retell and Respond to the gospel of Jesus Christ through a contemporary style of music.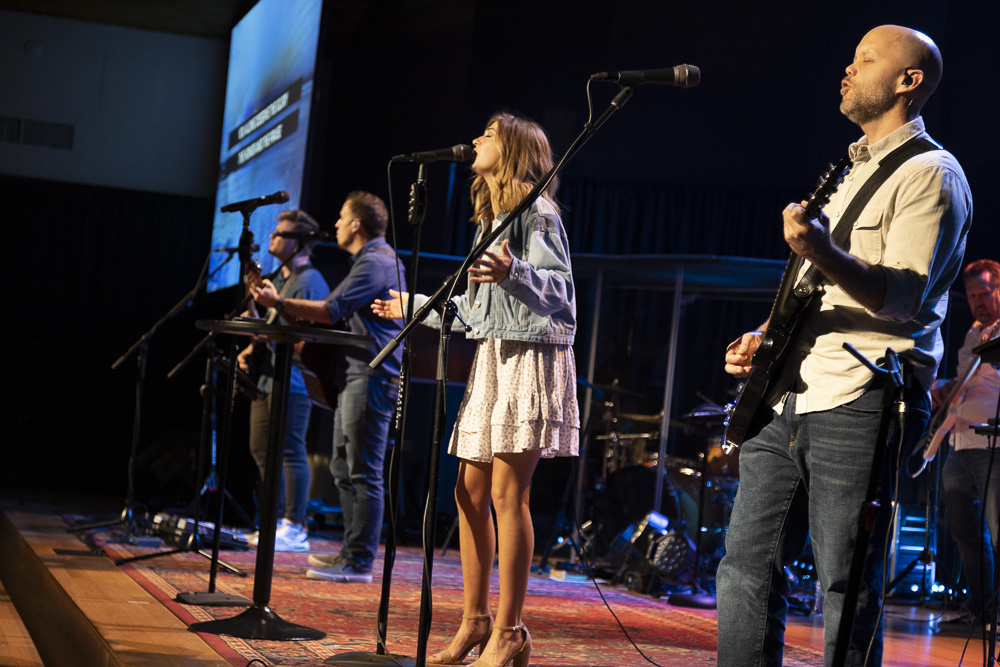 The team is purposeful in choosing songs that reflect the heart of Christ and biblical truths – whether they be contemporary songs or traditions hymns. CFC also places a strong emphasis on writing original songs that are inspired by our journey to be growing together as fully devoted, Spirit-empowered Christ followers.
Leadership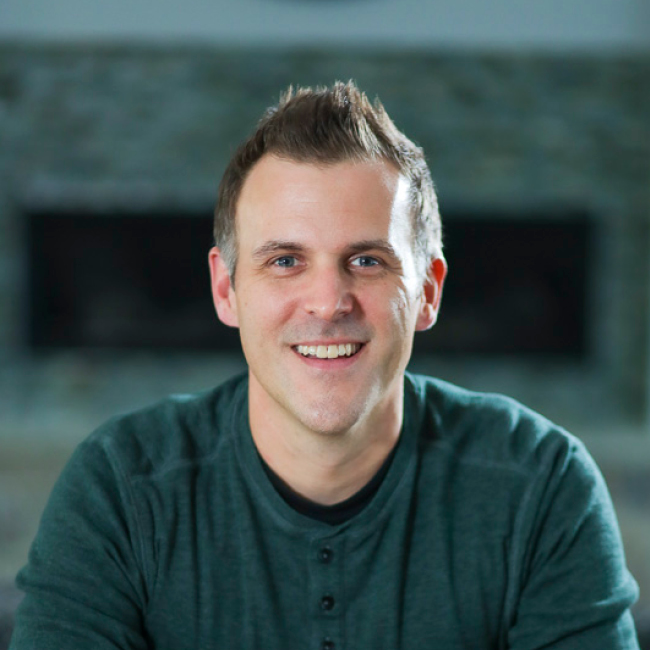 Matt Collins – Worship Pastor
Matt joined the CFC staff as Worship Pastor in June 2015. He has been a member of the worship team since 2012. Before serving as Worship Pastor at CFC, Matt worked as a professional musician for 15 years.
Matt, his wife Lauren, along with their two children have been attending CFC since 2010. Matt's desire is to lead our body to Remember, Retell and Respond to the Gospel in Spirit-empowered, Christ-exalting worship.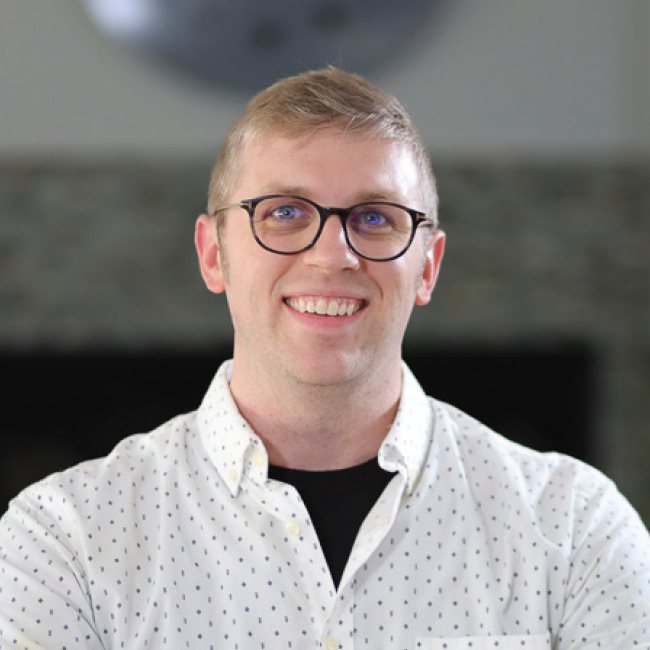 Ben Salzmann – Director of Technology
Ben has been a part of the CFC staff since 2015. He grew up in Dunbarton, New Hampshire and graduated from Cedarville University in Cedarville, Ohio with a degree in Digital Video Production and a minor in Bible.
Ben has been working in vocational ministry since 2010, when his career started as a touring sound engineer with the worship band Heartsong.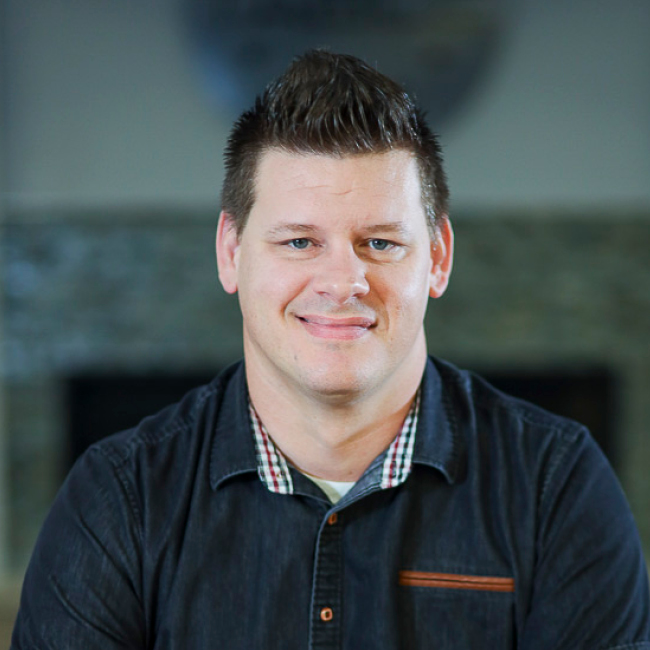 Isaac Statzer – Worship Associate
Isaac joined the CFC Worship staff in the summer of 2020, and leads worship in the North Auditorium on Sundays. He and his wife Candace have been attending as members at CFC since 2013.
And yes; he is as awesome as his hair would lead you to believe.
---
This Weeks Music
---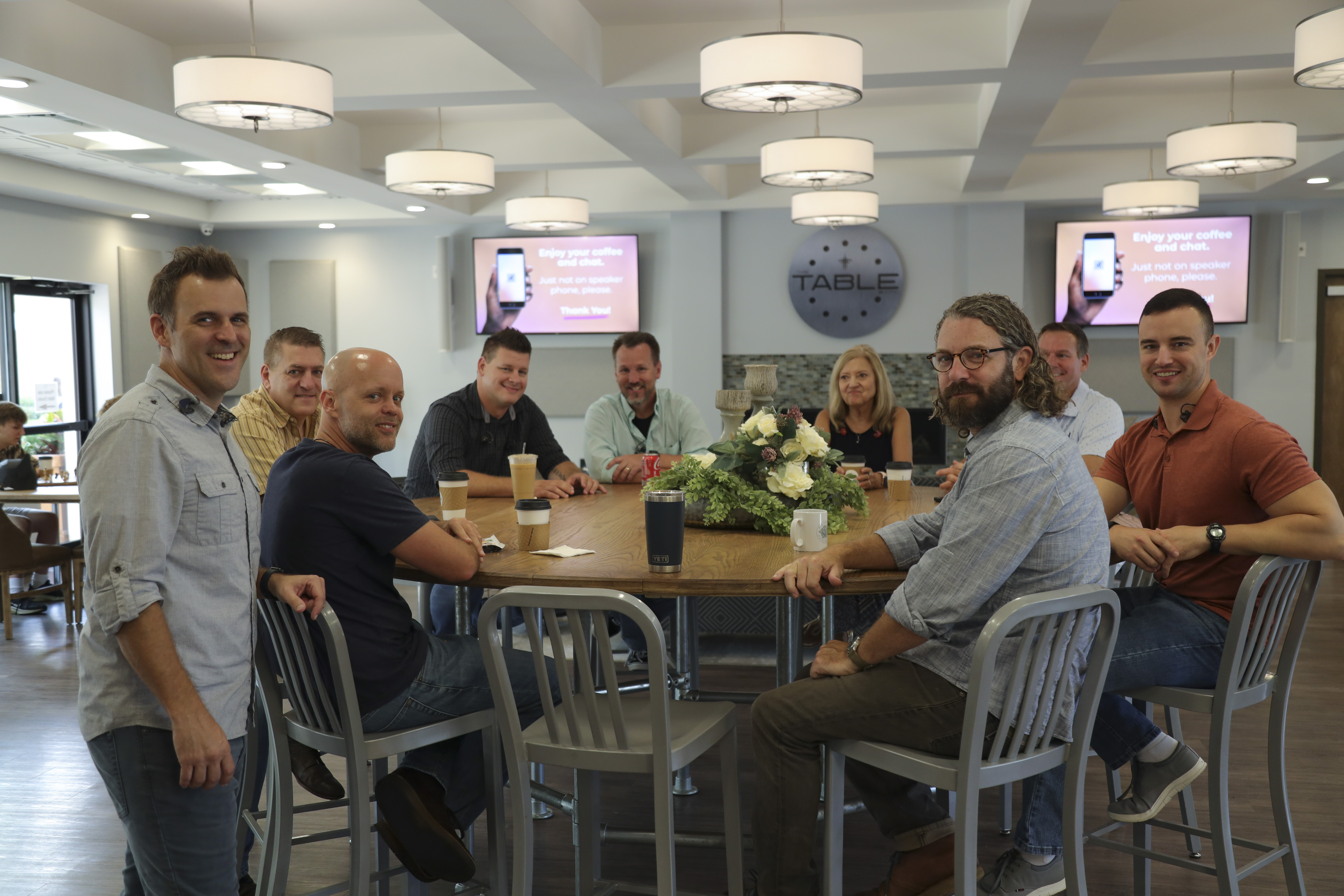 Music by CFC Worship
The Lord has gifted the CFC Worship team with original music and it's a privilege to share it with you. Check out our latest album, What Grace.
---
Serve With Us
Music | Lighting | Sound | Video
Worship Ministry
If God has gifted you musically and you have a heart desire to serve the Lord and use your gifting for His glory, we'd love to have you on our team!
Our worship team usually serves as needed for Sunday and Thursday services. Rehearsals are held during one weeknight (Wednesday or Thursday) and on Sunday mornings before services. Rehearsal times and days vary depending on which auditorium you are serving in each week.
Membership and auditions are required before joining.
Please email Matt Collins or give him a call at (904) 262-3000.
Production Team
Our ProductionTeam is an integral part of our ministry here at CFC. This "behind the scenes" team helps make our services and special programs heard, seen and experienced in a very practical way. We couldn't do it without them.
Our Production Team usually serves one week a month. That includes a Wednesday evening rehearsal from 6:30-8 pm and the Sunday worship services from 7am to around 12:15pm on a monthly basis, depending on the schedule and time of year.
If you have a skill and/or are interested and willing to learn, please email Ben Salzmann