We exist for high school students to find a place to belong so that they will believe in Jesus and become a spirit empowered Christ follower. We meet in the SHOP (High School Room) for bible study, worship, & fun!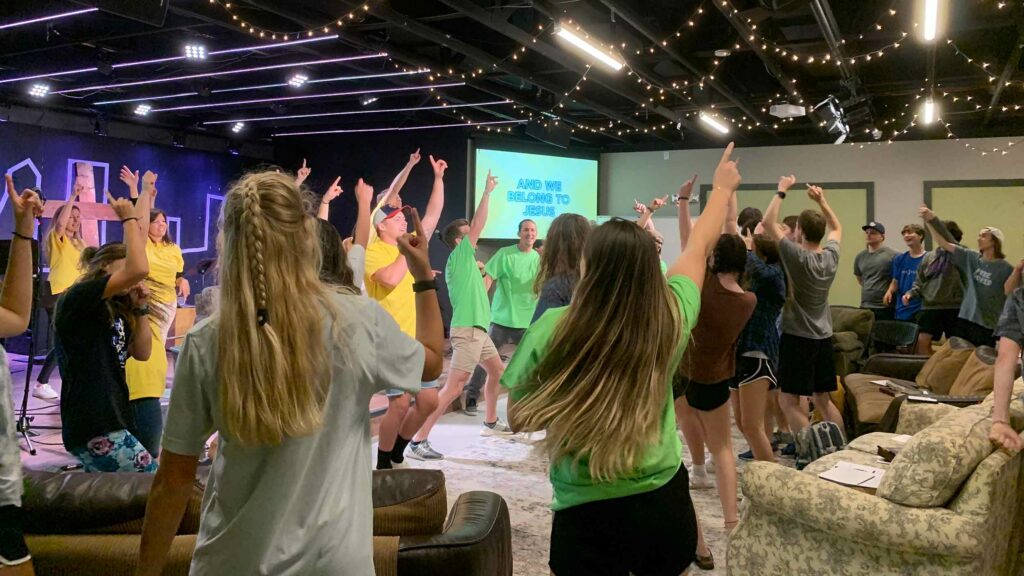 Sunday Mornings
Our students serve in the 9AM service and we worship together in the 10:45AM service.
Wednesday Nights
We meet 6:30-8PM in the High School building.
On Wednesday nights we provide a setting for students to receive bible teaching so that unbelieving students will be raised up to new life in Christ and believing students would grow up in their faith.
Agape / Andrizo Groups
5:30pm – 7:30pm, Sundays (September – May)
The purpose of Sunday nights is to make disciples by building relationships with students. All our students are invited to join an Agape (females) or Andrizo (males).
---
Questions about Serving?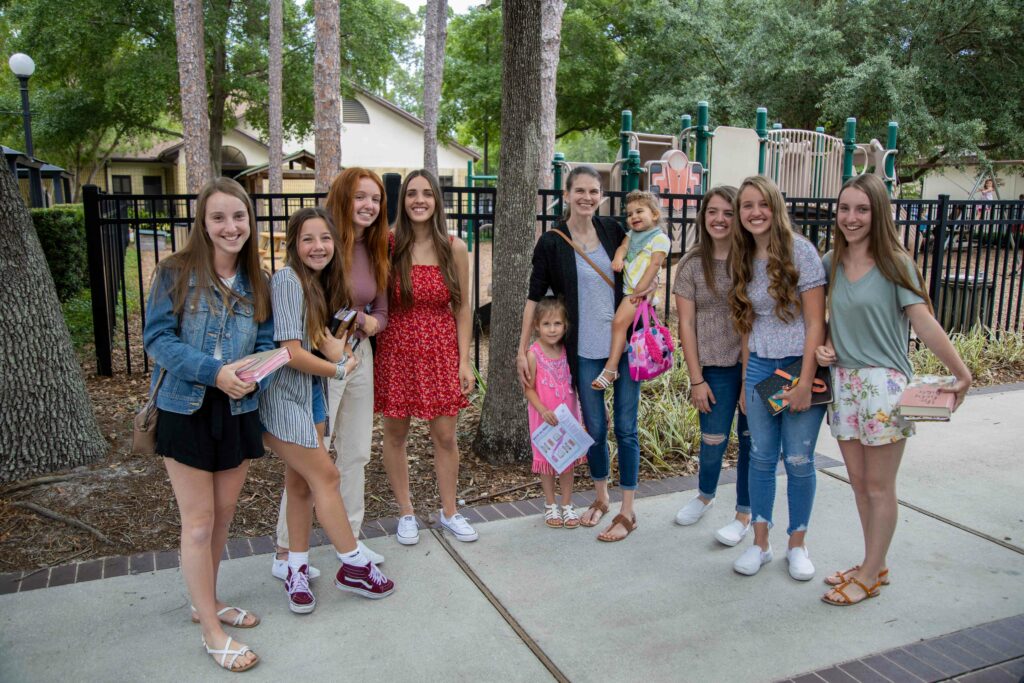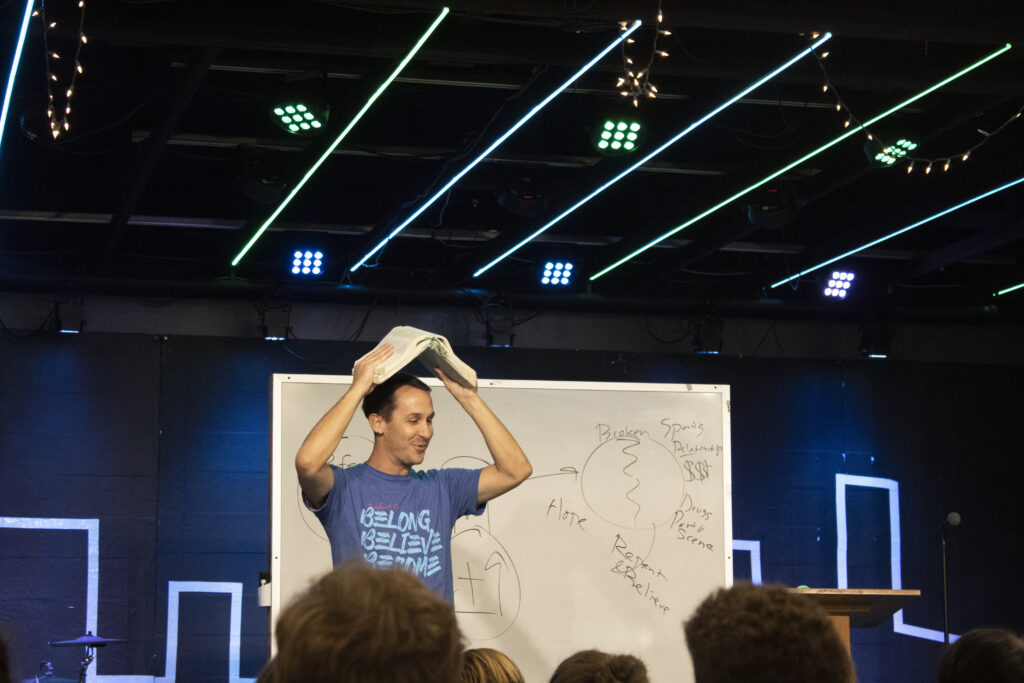 CFC High School Events
---
Wipe Out Dodge Ball Tournament
January 25
6pm – 8:30pm at CFC
Register your team. One registration per team!
---
Agape and Andrizo
Be a part of small group discipleship. Spring semester starts January 22, 2022. Students who did not register in September and are joining for Spring should sign-up below. A $15 fee is required and covers materials.
5:30pm – 7:30pm at CFC
Jan 22, 29; Feb 5; Mar 5, 19, 26; Apr 2, 23, 30; May 7
---
---
Winter Retreat
February 17-20, 2023
Camp Cedar Cliff – Asheville, NC
Departure from CFC- Friday, 4PM
Return back to CFC – Monday, 8PM
Charter bus transportation
Included activities: Climbing wall, Zip line, Archery, Challenge Course & more