We exist for high school students to find a place to belong so that they will believe in Jesus and become a spirit empowered Christ follower. We meet in the SHOP (High School Room) for bible study, worship, & fun!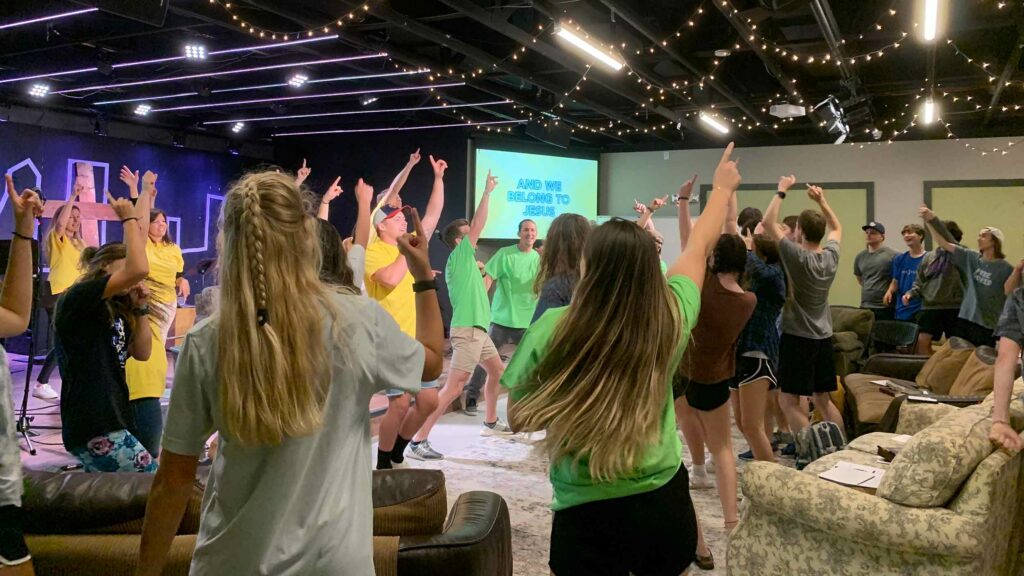 Sunday Mornings
Our students serve in the 9AM service and we worship together in the 10:45AM service.
Wednesday Nights
We meet 6:30-8PM in the High School building.
On Wednesday nights we provide a setting for students to receive bible teaching so that unbelieving students will be raised up to new life in Christ and believing students would grow up in their faith.
Agape / Andrizo Groups
5:30pm – 7:30pm, Sundays (September – May)
The purpose of Sunday nights is to make disciples by building relationships with students. All our students are invited to join an Agape (females) or Andrizo (males).
---
Questions about Serving?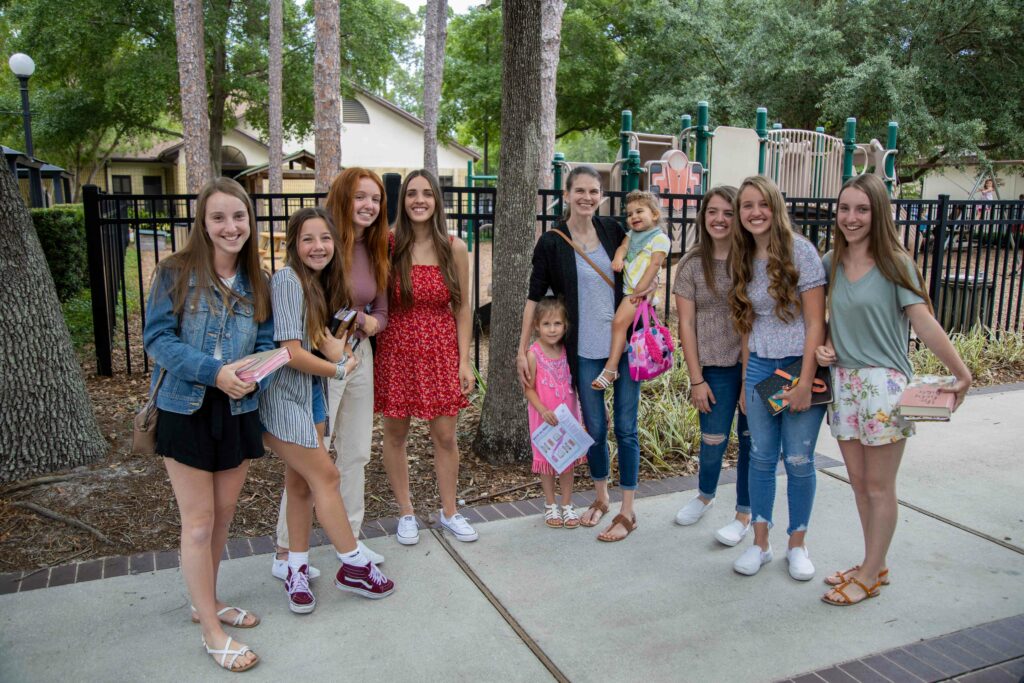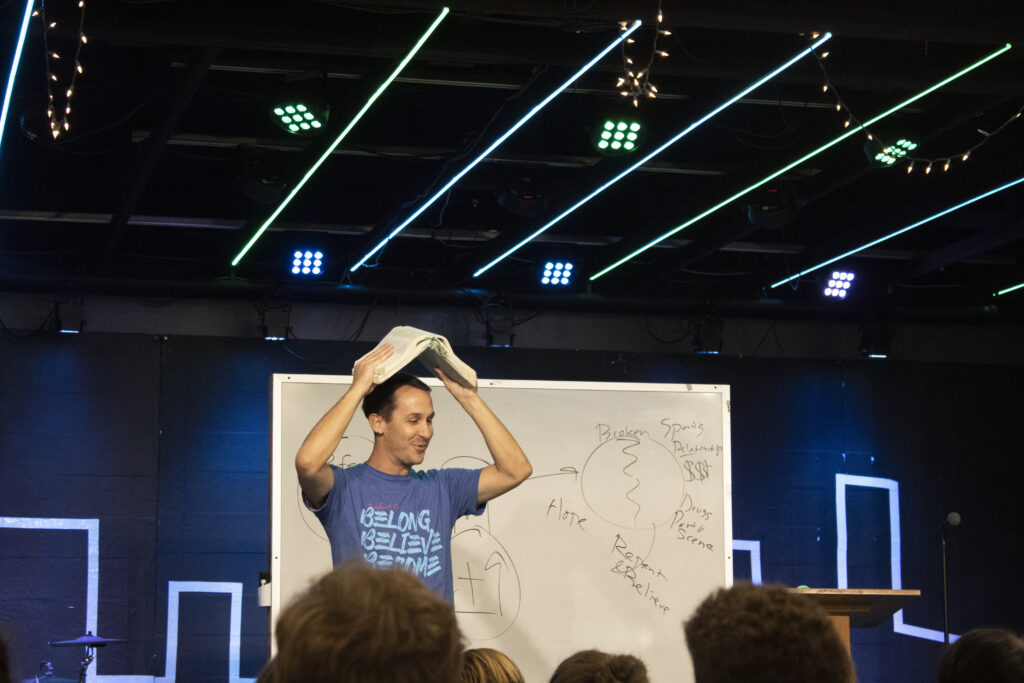 CFC High School Events
---
Monday Beach Days
6/19, 26; 7/10, 24 – 10am-2pm
Meet at the Shop. Church van transportation. Seats are limited.
---
Wednesday Open Gym: in the gym following Ignite
8pm – 9:30pm
---
Thursday Bible Study
6/15, 22, 29; 7/6, 13, 27; 8/3 – 10am to noon
---
Summer Sundays in the Shop
6/18, 25; 7/2, 9, 30; 8/6 – first hour
---
Aquatica Day Trip
June 27 – 6:30am – 10pm
Seats are limited. Price is $65.
---
---