We exist for high school students to find a place to belong so that they will believe in Jesus and become a spirit empowered Christ follower. We meet in the SHOP (High School Room) for bible study, worship, & fun!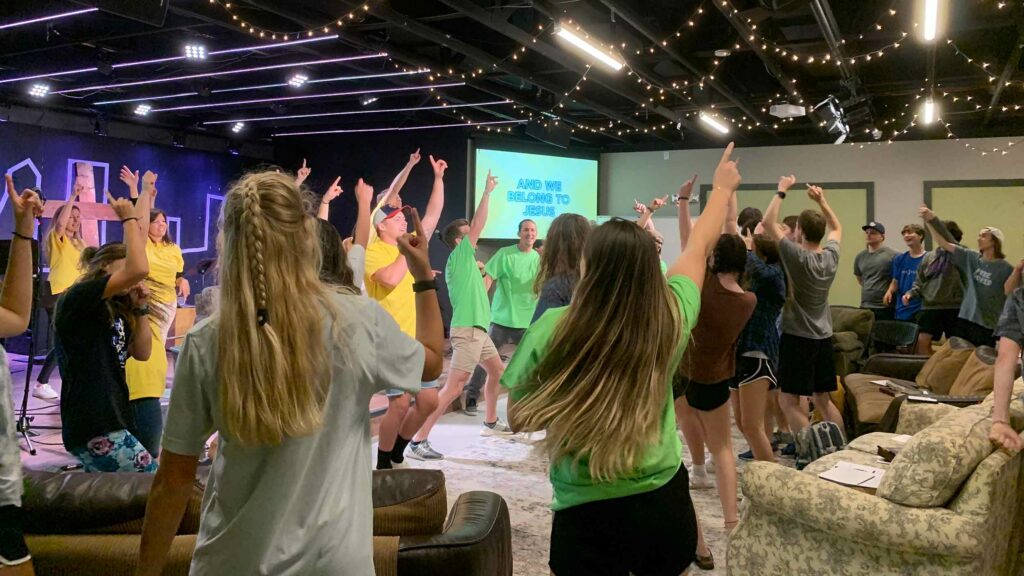 Sunday Mornings
Our students serve in the 9AM service and we worship together in the 10:45AM service.
Wednesday Nights
We meet 6:30-8PM in the High School building.
On Wednesday nights we provide a setting for students to receive bible teaching so that unbelieving students will be raised up to new life in Christ and believing students would grow up in their faith.
Agape / Andrizo Groups
5:30pm – 7:30pm, Sundays (September – May)
The purpose of Sunday nights is to make disciples by building relationships with students. All our students are invited to join an Agape (females) or Andrizo (males).
---
Questions about Serving?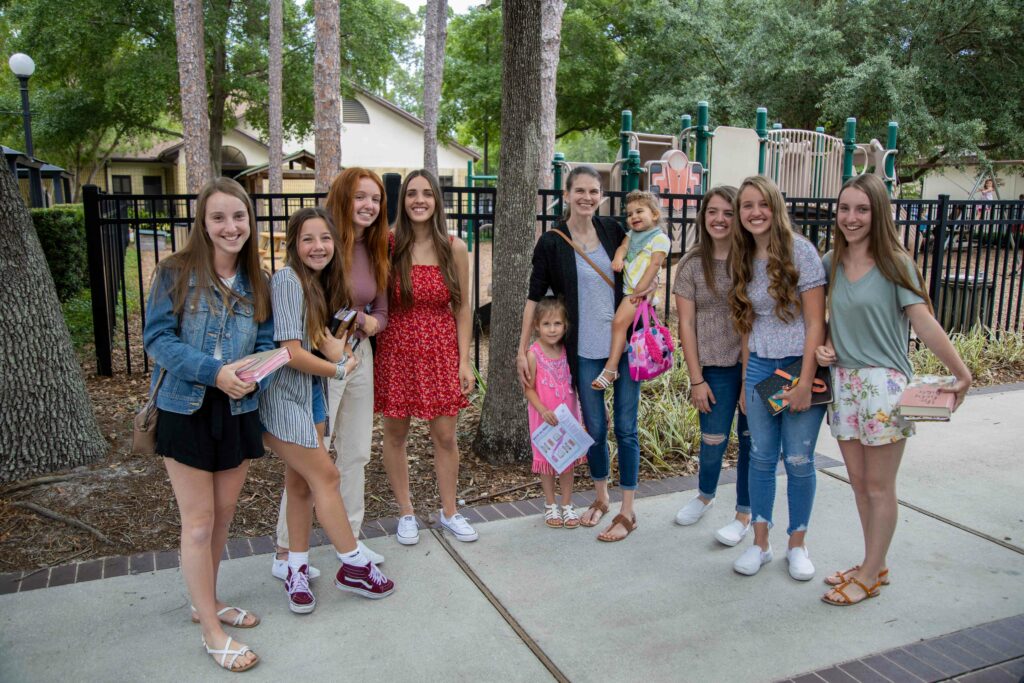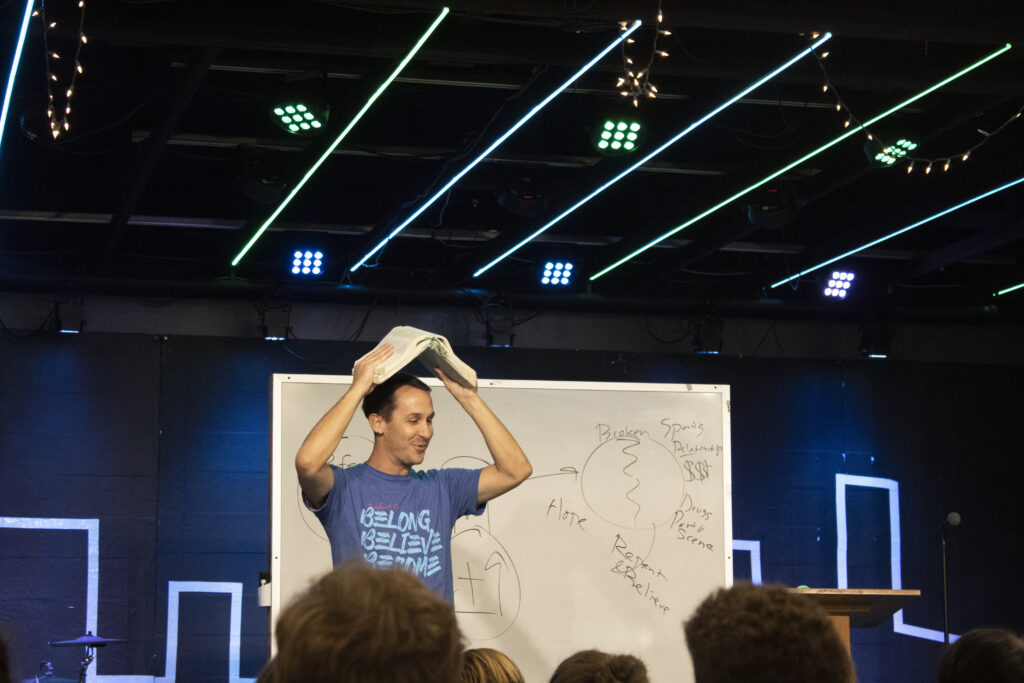 CFC High School Events
Beach Days
10:30AM – 3PM, Church Van Transport, Limited Space, BYOL, Snacks & Drinks Provided
Registration for each Beach day is open on Monday of that week.
June 23rd – Sign up by June 20th
July 7th – Sign up by July 4th
July 28th – Sign up by July 25th
---
Summer Guys & Girls Bible Studies
We meet 10:00am-11:30am on Tuesdays over the Summer at CFC.
(We will not be meeting the week of Power Up Clubs, on Tuesday, July 19th)
---
Open Gym Follows Ignite on Wednesday Evenings
June 8th – June 27th (8pm-9:30pm on Wednesdays over the Summer at CFC.
(We will not be meeting the week of Power Up Clubs, on Wednesday, July 20th)
Students need to be picked up at the gym
---
Tube the Ichetucknee
JULY 11
Departure: 7am from The Shop parking lot
Return: by 4pm
$20
What to bring: sunscreen, modest bathing suit, beach towel, clothes to change into for ride home (& plastic bag for wet items), & Chick-Fil-A lunch money. Waters and snacks provided.
---

Break Away Fall Retreat
September 2-5, 2022
Southwind Young Life Camp, Oklawaha, FL
Depart Shop Friday, 9/2, 4pm
Return Monday by 3pm
Deadline to register is August 24
What to bring

sleeping bag or twin bed size bedding/ pillow
clothes for 3 days (see dressing themes below)
modest swim suit
rain jacket
bath and beach towels
toiletries
bug spray and sunscreen
water bottle
flashlight
money for snack shack
A camp link will be provided for any campers with special diet needs. Contact Dianne for that after you have registered.
---
Coming up in 2022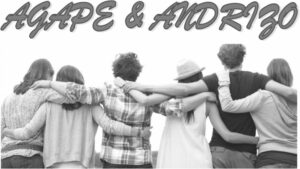 Agape and Andrizo
Be a part of small group discipleship. Spring Semester starts September 18, 2022.
5:30pm – 7:30pm / $15