We exist for high school students to find a place to belong so that they will believe in Jesus and become a spirit empowered Christ follower. We meet in the SHOP (High School Room) for bible study, worship, & fun!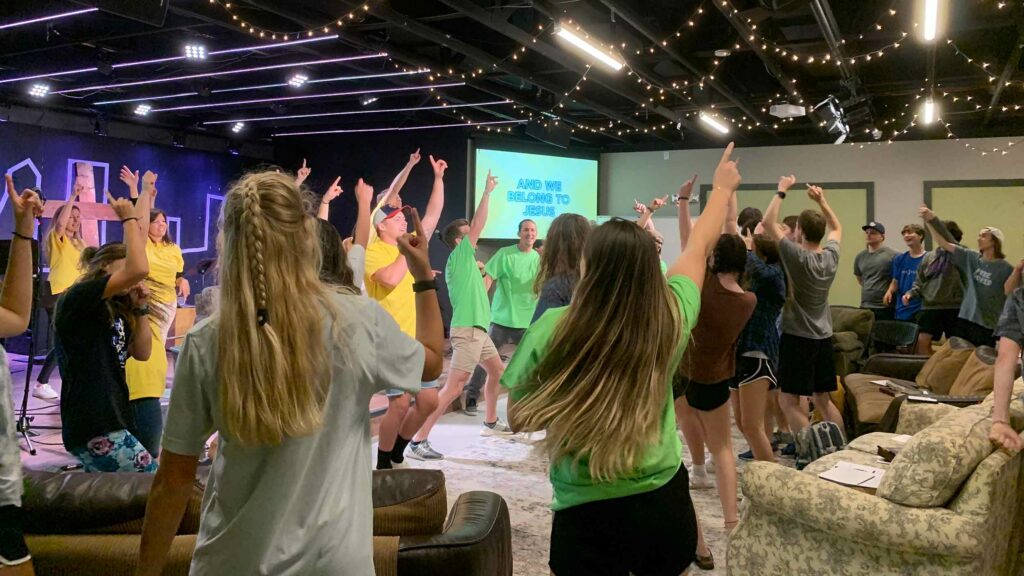 Sunday Mornings
We have two options to connect on Sunday mornings during 9AM. Then at 10:45AM we worship together in the main service.
Serve in various ministry areas.
From kids to greeting guests, there is a wide range of serving opportunities for high school students to be the hands and feet of Christ.
Attend the Sunday morning class in the Shop.
For those not serving on Sunday mornings, we will meet in the shop for teaching on topics related to becoming fully devoted, spirit empowered Christ followers. From Sept 17 – Oct 15 we will learn about Apologetics.
Wednesday Nights
We meet 6:30-8PM in the High School building.
On Wednesday nights we provide a setting for students to receive bible teaching so that unbelieving students will be raised up to new life in Christ and believing students would grow up in their faith.
Agape / Andrizo Groups
5:30pm – 7:30pm, Sundays (September – May)
The purpose of Sunday nights is to make disciples by building relationships with students. All our students are invited to join an Agape (females) or Andrizo (males).
Meeting Dates:
November 5, 12, 19, 26 (last Agape/Andrizo of the fall semester)
(*Special Note: The missions conference is taking place on the 12th so we will still be having agape and andrizo but in place of meeting in small groups, all students will meet together in the shop at 3:45PM and walk over to participate in the missions conference together.)
January 21, 28
February 4, 25
Feb 11th (No meeting – Super Bowl)
Feb 18 (No meeting – Revive Retreat)
March 3, 24
March 10 & 17 (No meeting – Spring Break)
March 31 (No meeting – Easter)
April 7, 14, 21, 28
May 5th (last meeting)
---
Questions about Serving?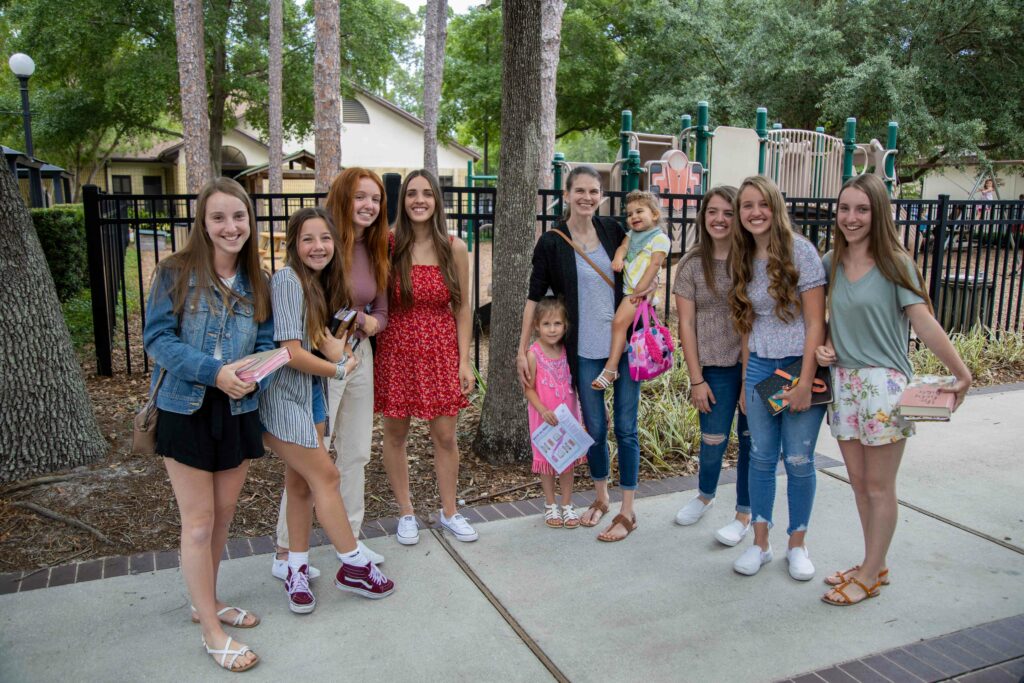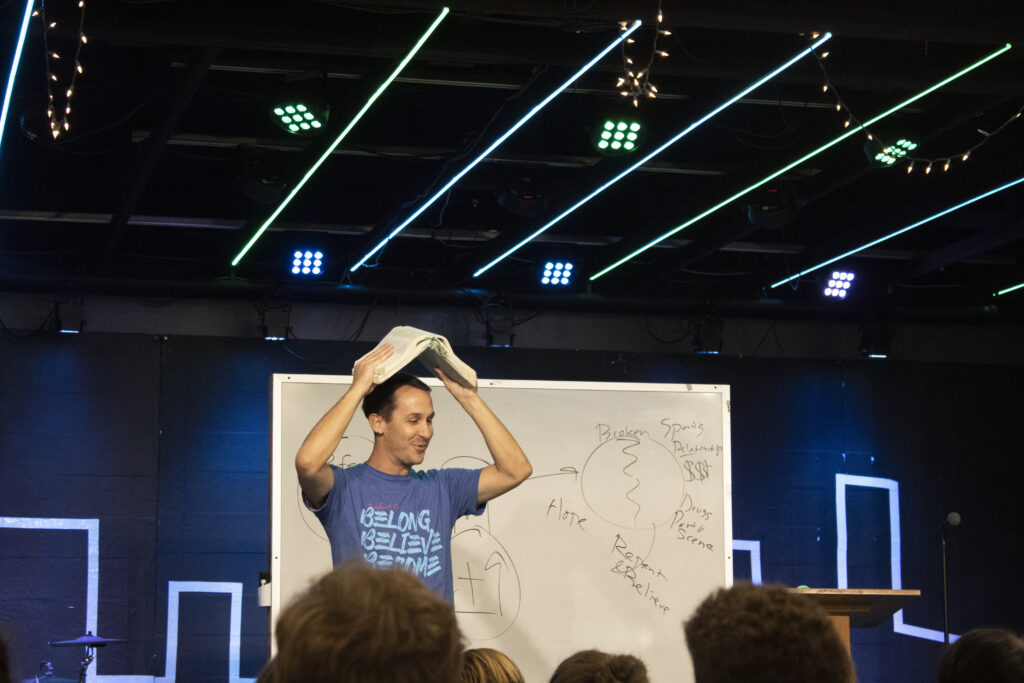 CFC High School Events
---
High School Christmas Party
The party will be in the courtyard and gym at CFC.
Guests will enjoy heavy hors d'oeuvres, music, a photo booth, and more. This event will be outdoors so watch the weather and dress accordingly.
Semi-formal dress
Cost: $25
---
Revive Winter Retreat
Registration opens on 11/30 at 12:00 PM! Spots are limited this year.
February 16 – 19, 2024
Camp Cedar Cliff – Asheville, NC
Departure – Friday, 4PM from CFC
Return – Monday, 8PM to CFC (Student will text their parents if needed when they are an hour away from the church)
Cost Breakdown:
Early Bird: $228 (11/29-12/14)
Regular Bird: $245 (12/15-1/29)
Late Bird: $260 (1/30-2/15)