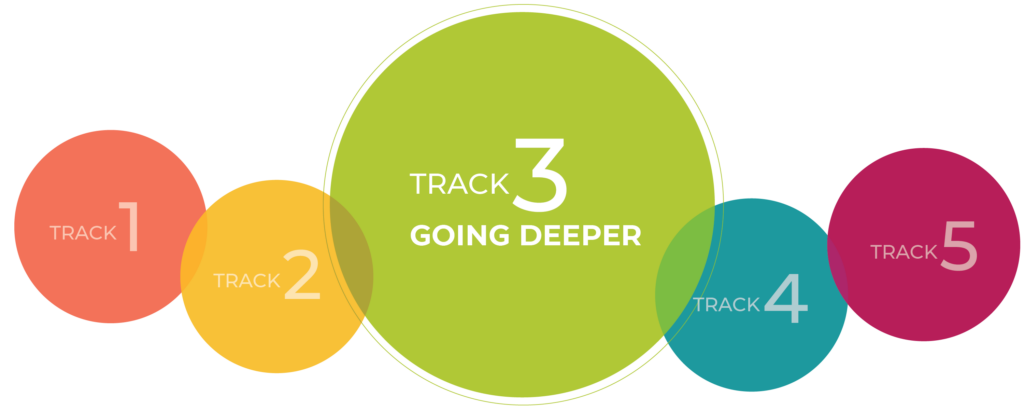 Track 3 Going Deeper offers on-going training and education for individuals in counseling and discipleship ministries. Each year new topics are presented by our instructors to address current issues in the Biblical Counseling movement. We have a great line up of speakers for the course, each with many years of counseling experience.
---
Who Should Attend?
Anyone who has taken Track 1: Fundamentals (or a comparable course from ACBC) and Track 2, and wants to sharpen their counseling and ministry skills for personal ministry or to train others. Participants will also grow in their own knowledge of God's Word and be challenged to grow in Christlikeness. For those not seeking counselor certification, Track 3 can be taken with or without having completed Track 1 or Track 2.
(approved by ACBC for 20 CEU credits)
---
Course Schedule & Cost
Dates for 2023
January 6th & 7th
February 3rd & 4th
Times
Friday Session: 6PM – 9:30PM
Saturday Session: 8AM – 5:00PM
Location
Christian Family Chapel
10365 Old St. Augustine Rd
Jacksonville, FL 32257
| Attendee | Early Bird (until 11/14/22) | Until 12/26/2022 | After 12/26/2022 |
| --- | --- | --- | --- |
| CFC Member | $125 | $150 | $175 |
| CFC Member & Spouse | $200 | $225 | $250 |
| Non-CFC Member | $175 | $200 | $225 |
| Non-CFC Member & Spouse | $250 | $275 | $300 |
| Student (Ages 16-21) | $75 | $100 | $125 |
---
Course Information
Speakers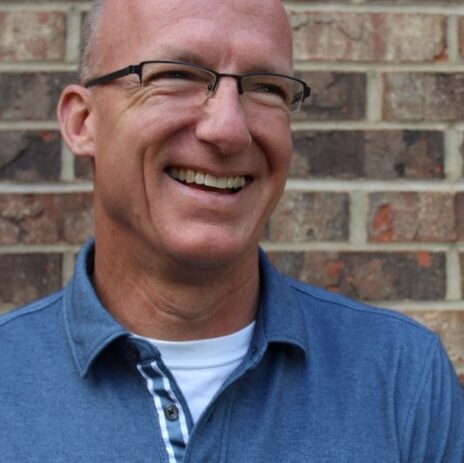 Brad Bigney
ACBC Certified Counselor
Lead Pastor, Grace Fellowship Church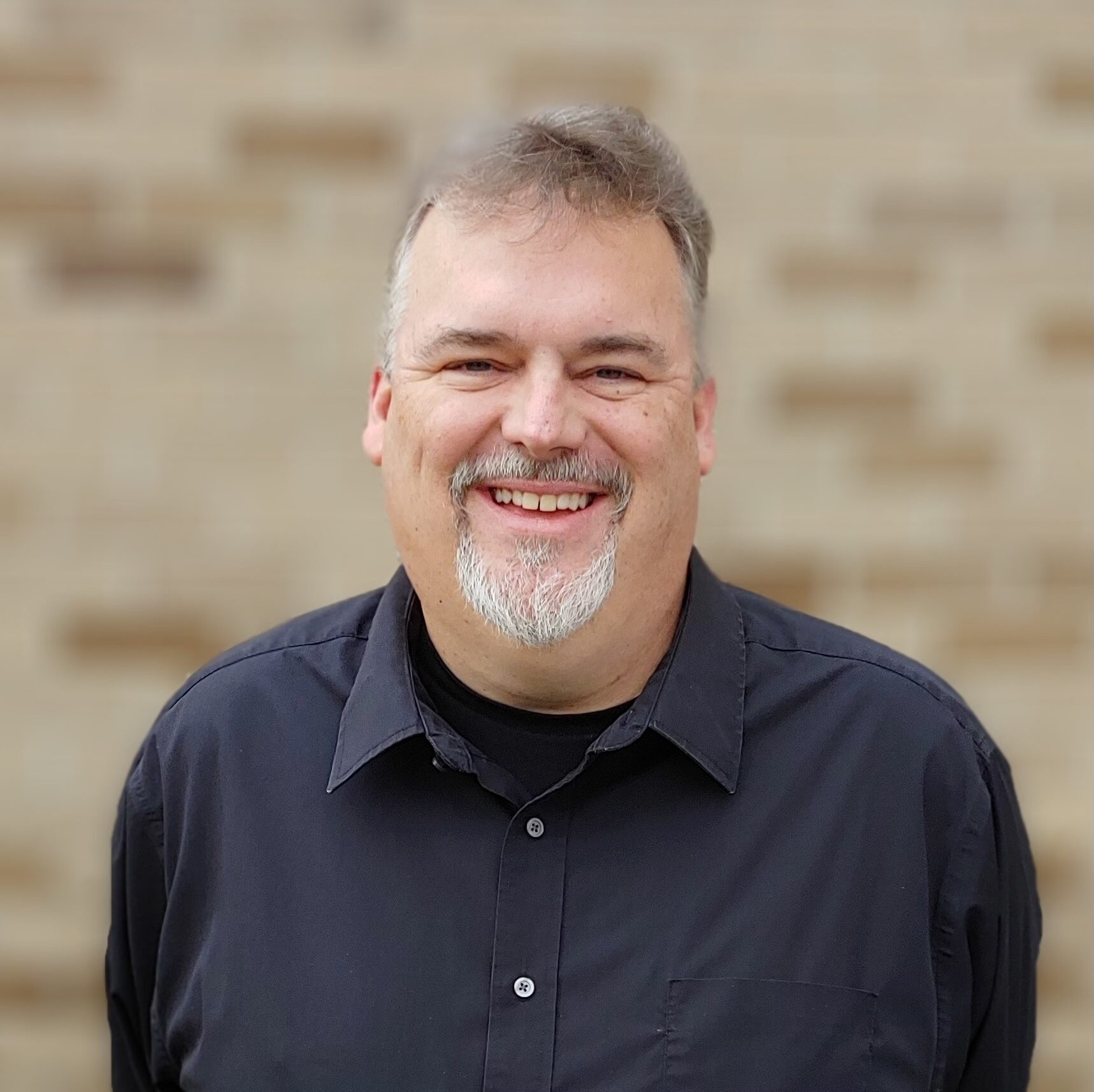 Mark Shaw
ACBC Certified Counselor
Director of Counseling Grace Fellowship Church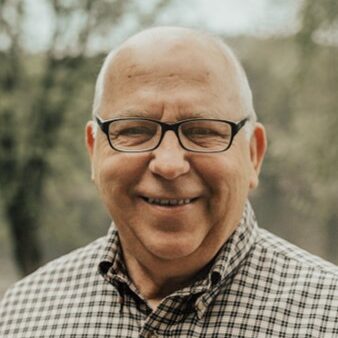 Randy Patten
ACBC Fellow/Member of ACBC Academy
President, TEAM Focus Ministries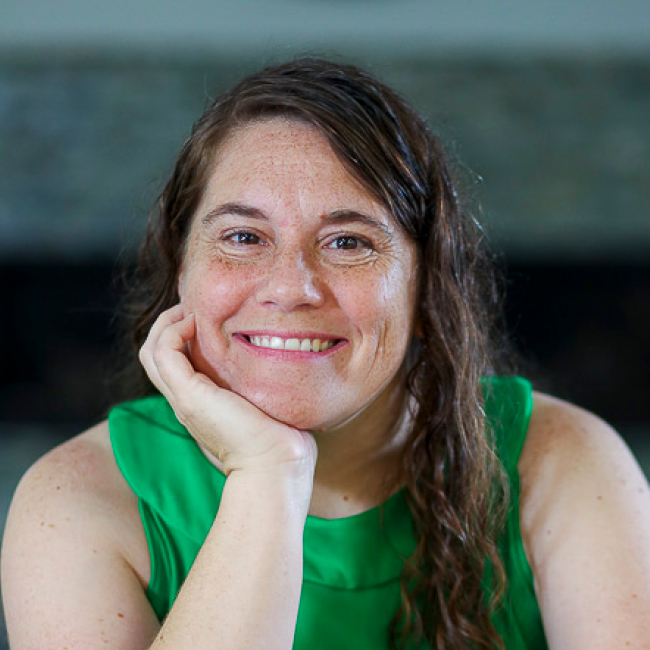 Natalie Gassman
ACBC Certified Counselor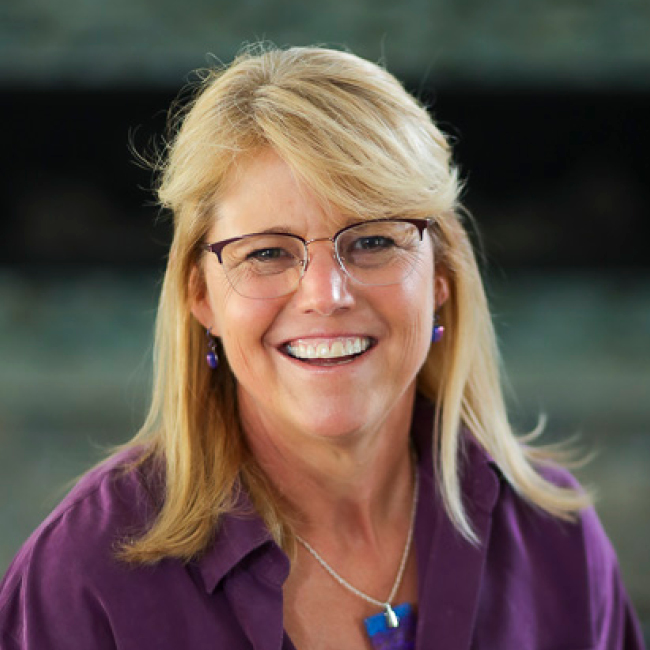 Traci Mathias
ACBC Certified Counselor
Founder: Chosen Reins Ranch
---
Topics

Counselors Should be Good Theologians

Grace – the Missing Ingredient for Real and Lasting Change

Marriage – Key to Reviving Broken or Stagnant Marriage

Shattered: Suffering Through the Eyes of Job

Sexual Temptation: Resisting or Rebuilding in Aftermath of Failure

What to Say When it Can't Be Fixed (Isaiah 40)

The Philosophy of Addictions

Biblical Insights into Addictions

Understanding Temptation

Prevention Strategies & Intentional Parenting

Getting your Counseling off to a Good Start

Data Gathering that is Organized, Systematic and Extensive

Listening: A Key Skill for Counselors

Minister the Word Rather than Dispensing it

Using Change and Growth Plans Wisely

Child Discipline that Disciples

Using Pictures in Counseling

Counseling Those Affected by Abortion

The Bigger Story in Abandonment, Rejection and Loneliness

Growing Deeper: Deepening connection with God and your Counselee
Attendance

It is expected that students will attend class sessions in their entirety. In the event a conflict prohibits attendance for a scheduled session, then a video of the session will be available online in order to make up the session. Enrollment is limited so we encourage you to sign up quickly to reserve your spot. Only registered students will be permitted to attend the sessions. Childcare will NOT be available for this class.
FAQ

I am not sure I want to formally counsel as part of the Hope Center. Is there still benefit in taking the training?

Absolutely. The training is truly for counseling and discipleship, and we are all called to be disciple makers. So the training is great to equip you to disciple wherever you are and with whomever you are in relationship.

Besides serving as a counselor, will this training equip me to serve in other functions?

YES! There is a need for spiritually mature and trained men and women to serve as accountability partners for people struggling with life enslaving sins. Our community classes (DivorceCare and DivorceCare 4 Kids) need trained people who can encourage people in hard times with the truth of Scripture. Trained family group leaders are in a position to recognize issues and help people in their groups solve problems before they become too severe. In short, since all ministry is disciple making, this training will be beneficial for any ministry you chose to serve in.

I am busy but I want to take the training. Is there homework?

No! We encourage you to review your completed notes between weekend sessions but there is no assigned homework.

What is the training format?

The training follows a two-weekend format. One weekend in January and one weekend in February of 2023 (January 6-7 and February 3-4) we will be offering 8 workshops per weekend. Friday night sessions will run from 6PM to 9:30PM. and Saturday sessions will run from 8AM to 3:45PM. All workshops will be video-taped and made available to our students for make-up purposes.

Will child care be provided?

Unfortunately no.

Will lunch be provided on Saturday?

Yes, lunch is included in the price of the course. Additionally light snacks will be provided at several of the break. We are unable to address specific dietary needs, so please feel free to bring your own lunch.