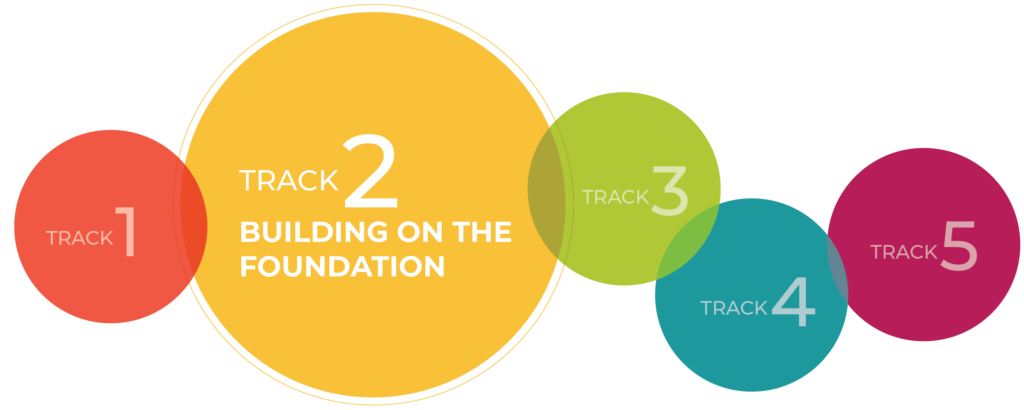 Track 2 will build upon the foundation developed in Track 1: Fundamentals. In Track 2, the workshops will continue to address important and common issues presented in counseling as well as provide practical helps for a person in one-on-one ministry. Track 2 will offer 18 hours of instruction over 2 different weekends.
Who Should Attend?
Anyone who has taken the Hope Center's Track 1: Fundamentals in Biblical Counseling (or a comparable course from ACBC) who wants to sharpen their counseling and ministry skills for the purpose of helping others use the Scriptures to respond to the difficulties of life in a way the pleases and glorifies God. Participants will also grow in their own knowledge of God's Word and be challenged to grow in Christlikeness. For those not seeking counselor certification, Track 2 can be taken with or without having completed Track 1.
(approved by ACBC for 18 CEU credits)
Course Schedule & Cost
Dates for 2023
March 3rd & 4th
March 31st & April 1st
Times
Friday Session: 6PM – 9:30PM
Saturday Session: 8AM – 3:45PM
Location
Christian Family Chapel
10365 Old St. Augustine Rd
Jacksonville, FL 32257
| Attendee | Early Bird (until 12/31/22) | Until 1/31/2023 | After 1/31/2023 |
| --- | --- | --- | --- |
| CFC Member | $100 | $125 | $150 |
| CFC Member & Spouse | $150 | $175 | $200 |
| Non-CFC Member | $125 | $150 | $175 |
| Non-CFC Member & Spouse | $200 | $225 | $250 |
| Student (Ages 16-21) | $60 | $85 | $110 |
Course Information
Speakers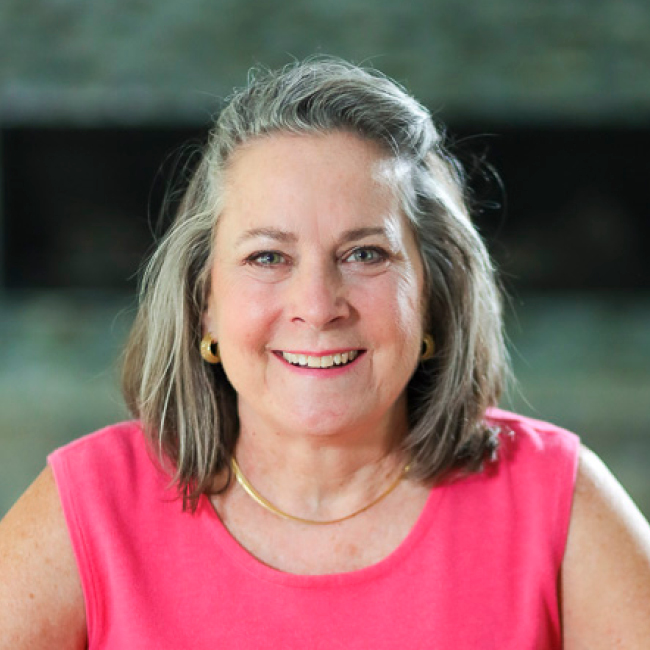 Lisa Anderson
ACBC Certified Counselor
ACBC Assistant Supervisor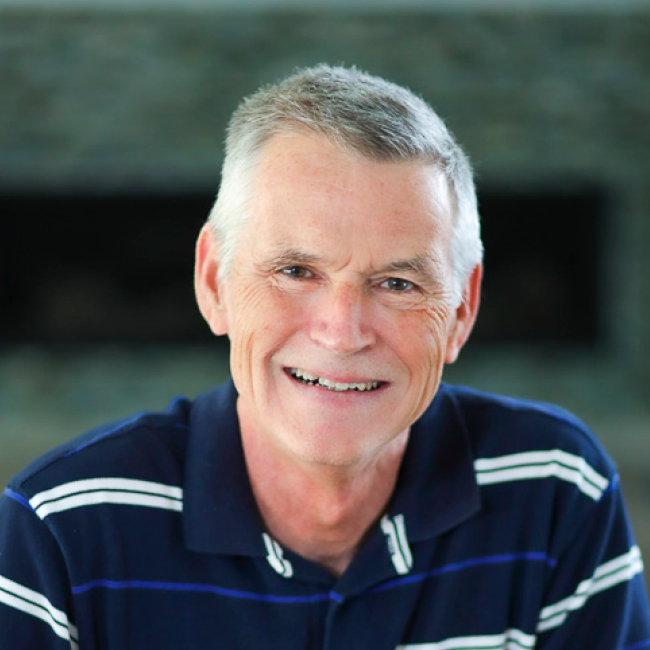 Tony Anderson
Elder & Executive Pastor/Pastor of Counseling,
Christian Family Chapel
ACBC Certified Counselor
Director, Hope Center, ACBC certified training center

Brett Johns
ACBC Certified Counselor
Elder at Christian Family Chapel
Shirley Johns
ACBC Certified Counselor
MABC, The Master's University
Author, From Heartbroken to Hopeful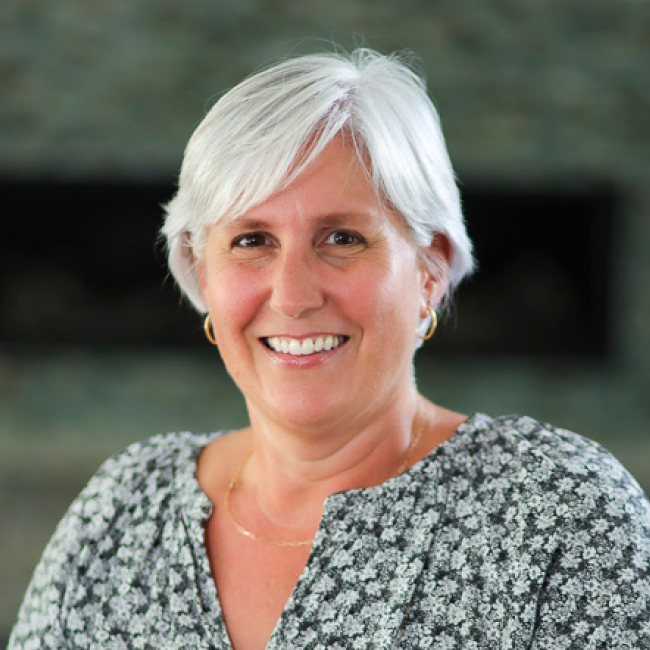 Becky Hollis
ACBC Certified Counselor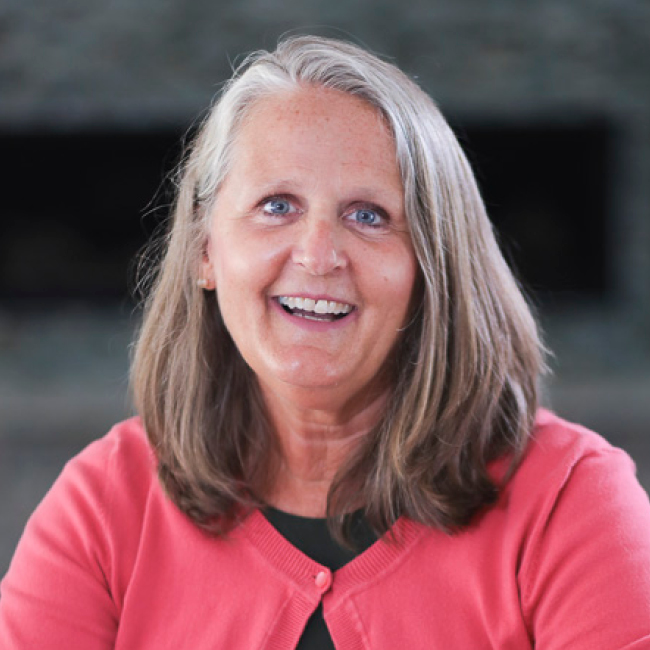 Michele McKee
ACBC Certified Counselor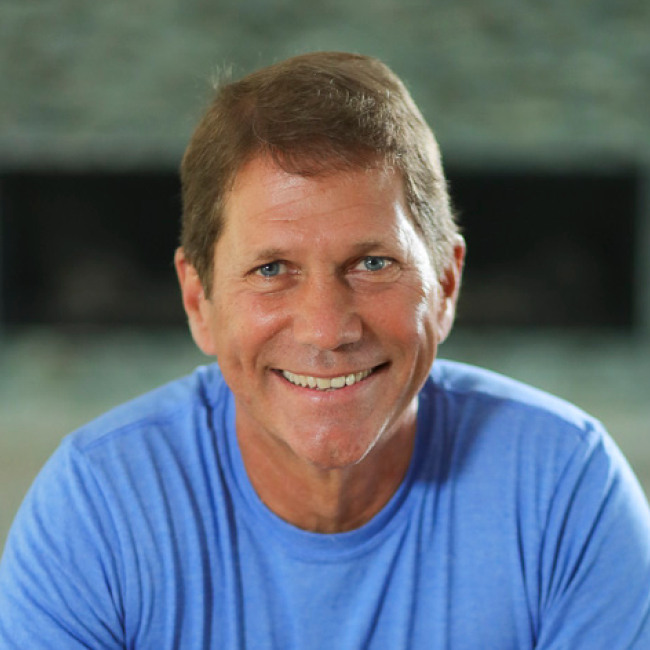 Doug Rutt
Pastor-Teacher at Christian Family Chapel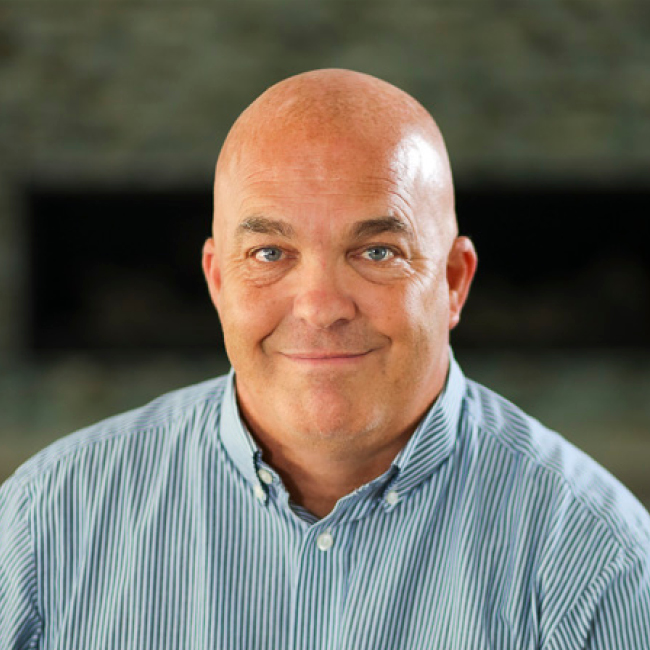 Bill Winton
ACBC Certified Counselor
Middle School & Missions Pastor at Christian Family Chapel
Topics

A Biblical Response to Shame

What to Do with All That Information? Case Reports – A Tool Not a Chore

Counseling the Bizarre, A Case Study

Eating Disorders and Self-Harm

Thinking Biblically about Personality and Personality Testing

Suicide, When Death Seems Better Than Life

Living Godly with an Ungodly Spouse

Counseling Parents of Prodigal Adult Children

Helping Counselees Understand Grief and Experience God's Comfort

Helping Blended Families

Counseling the Lonely

Identity Crisis: Who I Am in Christ

Training Counselees to Study the Bible

Wielding the Transformational Weapon of Prayer

Biblical View of Finances

Helping the Judgmental Counselee

End of the Beginning (When to Terminate Counseling)
Attendance

It is expected that students will attend class sessions in their entirety. In the event a conflict prohibits attendance for a scheduled session, then a video of the session will be available online in order to make up the session. Enrollment is limited so we encourage you to sign up quickly to reserve your spot. Only registered students will be permitted to attend the sessions. Childcare will NOT be available for this class.
FAQ

I am not sure I want to formally counsel as part of the Hope Center. Is there still benefit in taking the training?

Absolutely. The training is truly for counseling and discipleship, and we are all called to be disciple makers. So the training is great to equip you to disciple wherever you are and with whomever you are in relationship.

Besides serving as a counselor, will this training equip me to serve in other functions?

YES! There is a need for spiritually mature and trained men and women to serve as accountability partners for people struggling with life enslaving sins. Our community classes (DivorceCare and DivorceCare 4 Kids) need trained people who can encourage people in hard times with the truth of Scripture. Trained family group leaders are in a position to recognize issues and help people in their groups solve problems before they become too severe. In short, since all ministry is disciple making, this training will be beneficial for any ministry you chose to serve in.

I am busy but I want to take the training. Is there homework?

No! We encourage you to review your completed notes between weekend sessions but there is no assigned homework.

What is the training format?

The training follows a two-weekend format; March 3-4, 2023, March 31-April1, 2023. We will be offering 9 workshops per weekend. Friday night sessions will run from 6PM to 9:30PM and Saturday sessions will run from 8AM to 3:45PM. All workshops will be video-taped and made available to our students for make-up purposes.

Will child care be provided?

Unfortunately no.

Will lunch be provided on Saturday?

Yes, lunch is included in the price of the course. Additionally light snacks will be provided at several of the breaks. We are unable to address specific dietary needs, so please feel free to bring your own lunch.