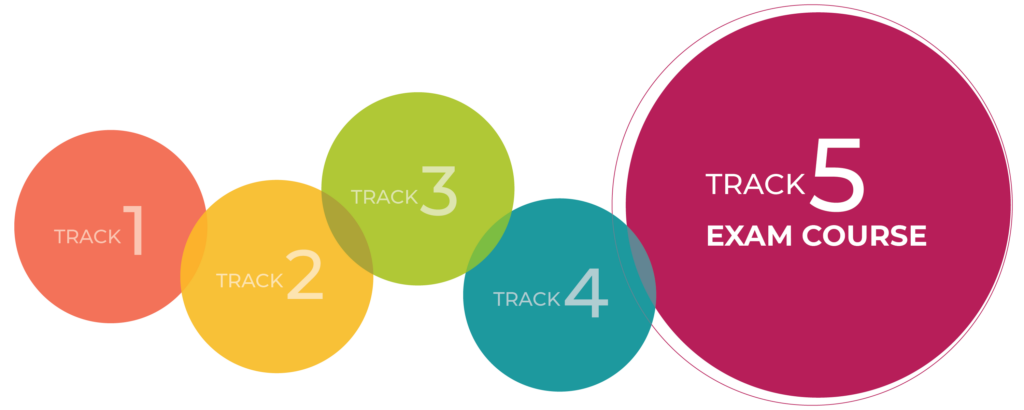 Track 5: Exam Prep Course helps students work toward completion of the ACBC certification exams. All registrants for this Course should have previously completed Track 1: Fundamentals from the Hope Center or from another ACBC-approved training center. The class time will be devoted to understanding the ACBC exam questions and to actually writing answers to exam questions. If you have a laptop, you are encouraged to bring it; however, those who would prefer to hand-write their test answers are welcome to do so.
Who Should Attend?
Individuals who have completed the Fundamentals Course in Biblical Counseling and Discipleship from the Hope Center or from another ACBC-approved training center within the last 3 years and want to complete the ACBC certification exam.
This Intensive is for those pursuing certification in Biblical Counseling. They must have completed Biblical Counseling Fundamentals Track 1.
---
TRAINING INTENSIVE
During this intensive, every question on the Biblical Counseling Exam Track – both theology and counseling – will be discussed to the extent that the student will be competent to immediately write their answer. Additionally, there will be given plenty of "lab" time for each student to work alone and type up their entire exam. It is the desire of the instructors that many students will electronically submit their exam before they leave at noon on the last day of the intensive.
3pm Sunday, April 16 – noon on Wednesday, April 19
Camp Keystone
We are opening this up to the entire Biblical Counseling world so it will be on our website and ACBC's website and hopefully more.
Camp Keystone
6581 SE 9th Ave, Starke, FL 32091
For those flying in, the nearest airport is Jacksonville International Airport – JAX.
---
LODGING OPTIONS
Hotel Option
This includes registration, eight meals, and a private hotel room
Early Hotel price (by December 31)

$500.00 Individual
$750.00 Married Couple



Regular Hotel price (by March 26)

$525.00 Individual
$775.00 Married Couple



Late Hotel price (after March 26)

$550.00 Individual
$800.00 Married Couple
Cabin Option
This includes registration, eight meals, and a bunk in a retreat cabin
Early Cabin price – $300.00
Regular Cabin price – $325.00
Late Cabin price – $350.00
---
Attendance
It is expected that students will attend class sessions in their entirety. Enrollment is limited so we encourage you to sign-up quickly to reserve your spot. Only registered students will be permitted to attend the sessions. Childcare will NOT be available for this class.