Small groups sharing life together.
We were created for connection. God designed us to live in relationship with Him and with others. At CFC we are committed to helping you get connected so you are not making this journey of life alone.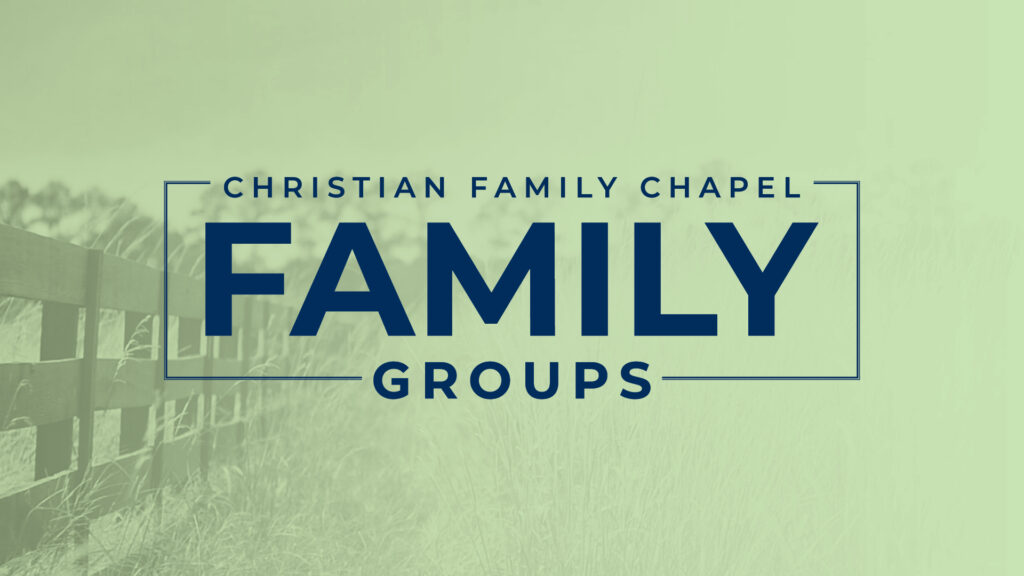 Our Groups Strive for Three Things
First: We want them to be a caring community.
This means we want them to love and care for each other and those they come in contact with every day.
Second: We want them to be a "spurring on" community.
Encouraging each other to good works and become the hands and feet of Christ.
Third: We want them to be a developing community.
Healthy families encourage growth, so we hope our Family Groups will grow over time and produce new groups as new leaders develop and deepen in their relationship with God and others.
Finding a Group
Whether you are looking for a group that meets close to home or a group in a similar season of life, we can help. Take a few minutes and look through the groups listed. When you find a group of interest, simply click "register" to contact the group leader for more information. If you have questions about a group or taking a next step, email us at info@cfcjax.com.
All groups meeting on CFC campus will have childcare provided.