What is Discovering Church Membership (DCM)?
This is a multi-week class designed to help you learn about Christian Family Chapel, our beliefs and our ministries so that you can decide if you are ready to become a part of our family and place your membership here. We want you to know that taking the class does not obligate you to join CFC and become a member.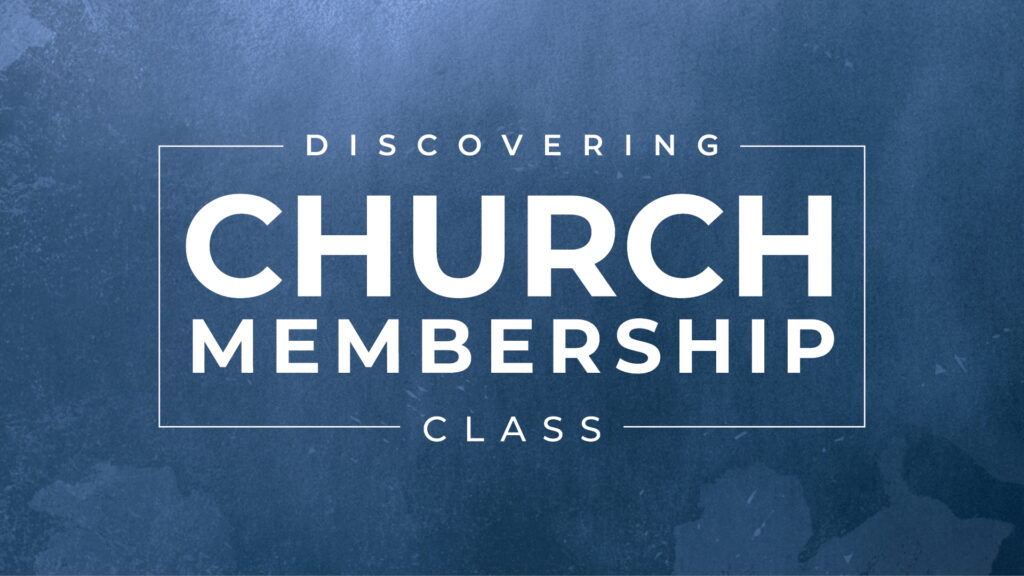 Where is the DCM Class
The class is held on the CFC Campus in E1, next to The Table at 9am.
When is DCM Offered
The next class will begin Sunday October 8th and run through November 12th.
How Do I Join a DCM Class
We ask that you fill out the online form found below to reserve your spot. Please fill out a separate form for each person taking the class.
Registrations
If you have any questions you can call the church at 904-262-3000 or email info@cfcjax.com.