At Christian Family Chapel we believe that Baptism does not save us. It is an outward expression of an inward change; a public declaration of faith in Jesus Christ.
If you have accepted Jesus and would like to be baptized, we ask you attend our baptism class. We are excited to celebrate your new life in Christ!
Next Baptism Dates
January 12th, 15th, 26th & 29th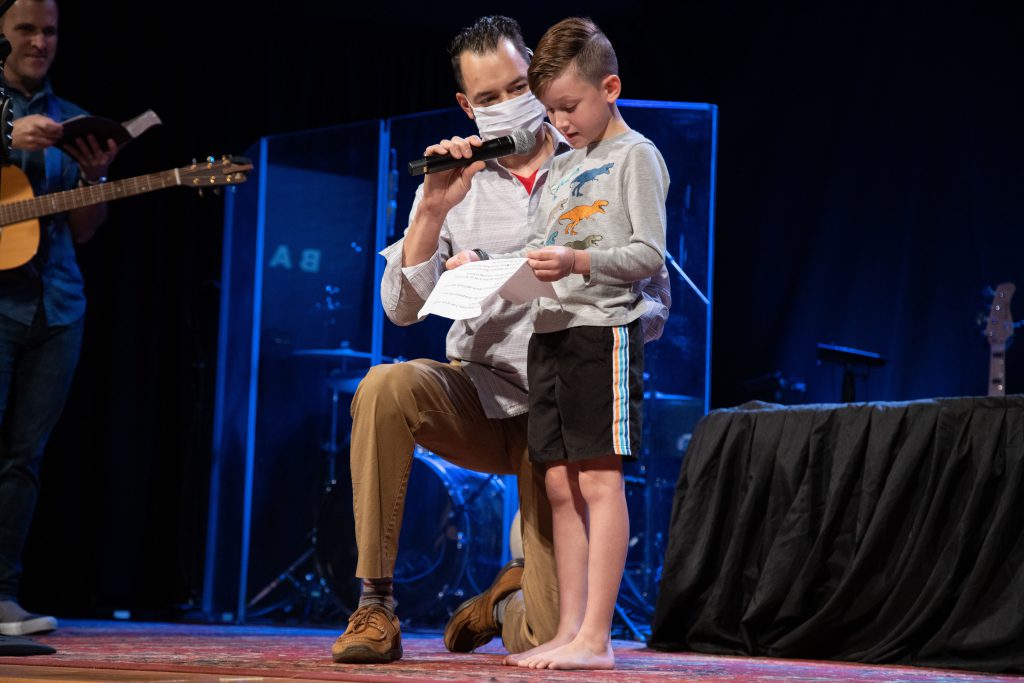 For Adults:
Class Dates: December 18th, January 8th, January 22nd
For Students:
You will set up a time individually for a baptism class with the ministry leader you fall under. Select below to email them and coordinate a time.
*Please fill out a separate form for each person taking the class.
If you have any questions you can call us at 904-262-3000.