We Hope You'll Join Us For Christmas Services.
We will have five services over three days and each service is the same. We ask that you select tickets for the service you and your family will attend so we know how many to expect for each service.
Tickets are free and child care is available at all services for kids age 0 – 4 years old.
FRIDAY
December 23rd
7:00PM
SATURDAY
December 24th
4:00PM, 5:15PM*, 6:30PM*
SUNDAY
December 25th
10:45AM*
For ticket questions: info@cfcjax.com.
*Livestream : Saturday, Christmas Eve @ 5:15PM & 6:30PM • Sunday, Christmas Day @ 10:45AM
---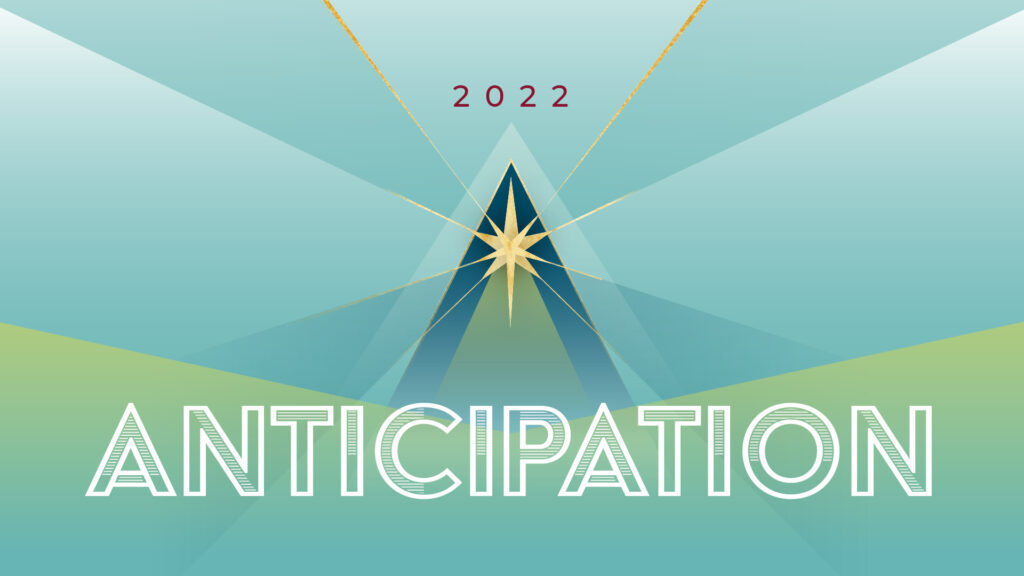 Anticipation is an expectation of something to come. Christ has come fulfilling the promise and anticipation of a savior. We invite you to join us as we prepare our hearts for Christmas and focus on the Hope, Mystery, Joy, Life and Truth we find in Jesus.
We also have a family version of the devotional that follows the same scripture readings with a fun twist to help engage all family members of all ages. (View the Family Devotional Here)
---
Service Location
10365 Old St Augustine Rd, Jacksonville, FL 32257
Christmas Services will be held in the South Auditorium. Before and after services, Photo booths will be available for families to take a special family Christmas Photo.