CFC Kids Ministry is focused on your child's faith. We share the love of Jesus, prioritize the teaching of God's Word, and shepherd kids with consistent leaders.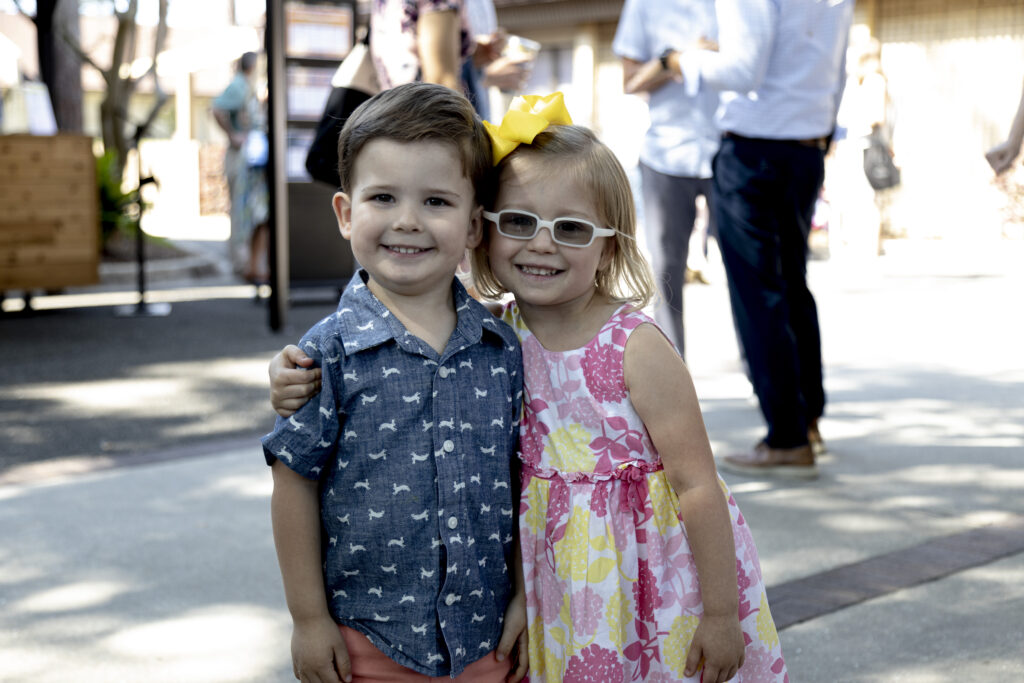 ---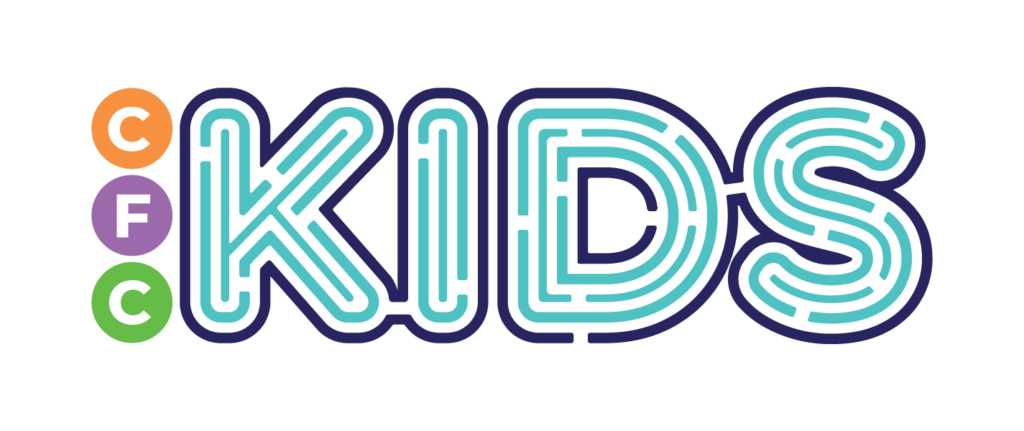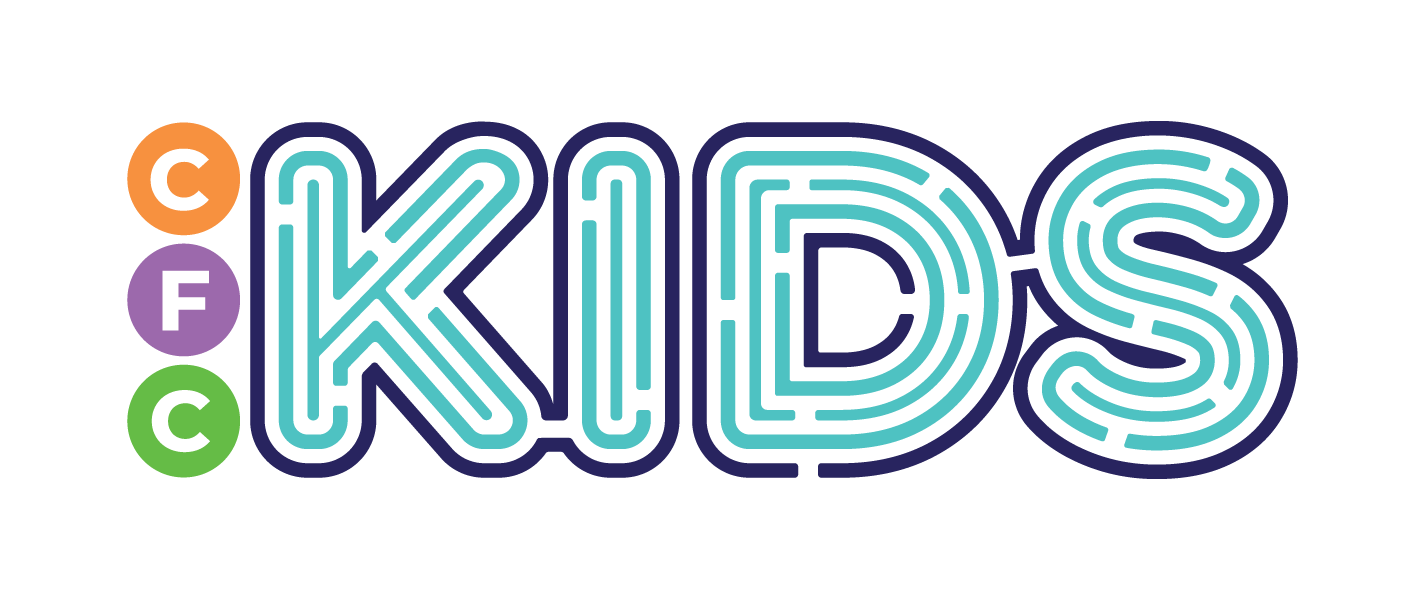 Sunday at CFC Kids
9:00AM – Classes for all ages 0-5th grade
10:45AM – Classes for all ages 0-5th grade
Please keep children at home if they have any cold or flu like symptoms.
---
First time joining us on Sunday?
Register your kids before you arrive!
On Sunday come see us at the Children's Ministry Booth by the playground to check-in.
We can't wait to meet you and your kids!
---
Super Kids!
For families with special needs, we have our Super Kids ministry to love and serve your child. If you have questions about Super Kids, please send us your information through the form below and we will get back with you.
---
Serve in Kids Ministry
Want to help in Kids Ministry? We have serving opportunities from nursery ages to 5th Grade Students and it's a blast to serve in Kids Ministry! We invite you to check out all different areas to serve.
---
Upcoming Events
Kid's Baptism Class
This class is for any child interested in learning more about baptism. A parent must attend the class with the child.
Class Dates: November 5 & 12 @ 8:00AM
Kid's New Believers Class
Class Dates: Sept 10, 17, 24 and Oct 1 @ 10:45AM
---
Family Resources
We're also focused on connecting parents with resources to help them lead their children spiritually at home and encourage them along the journey of parenting.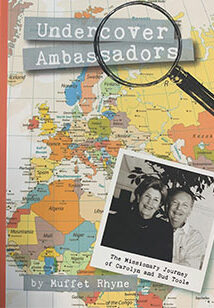 Undercover Ambassadors
The Missionary Journey of Carolyn and Bud Toole
A new book written about Carolyn and Bud Toole, CFC Founders and Commended Missionaries. This chapter book shares their journey and how God gave them a heart to share the Gospel with those living behind the Iron Curtain. On sale now!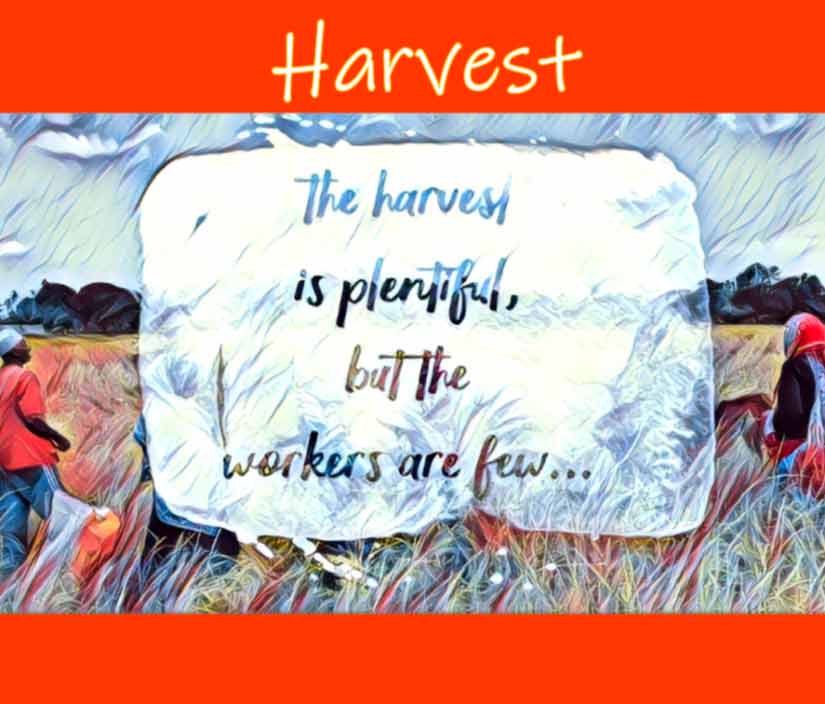 Harvest
A True Story of a Young Woman's Journey to Make His Name Great Among the Nations
A new book written about one of CFC's commended missionaries. All proceeds go toward helping those impacted by her ministry. On sale now!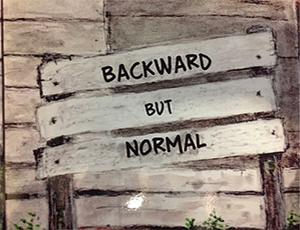 Backward But Normal
Dina & Abby Ullum have written a book! What a great way for your children to learn what it means to be a Missionary Kid in Deranuk, Indonesia. This is where their parents, Tim & Andrea serve to tell the Kendawangan people about Jesus.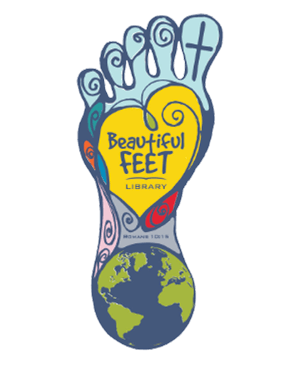 The Beautiful Feet Library is full of amazing resources for all ages and reading levels to learn about missionaries from around the world. Children and adults are welcome! The library is located in C Building and open on Sundays from 10:15 – 10:45AM. You can also reserve books online and pick up/drop off books mid-week.
---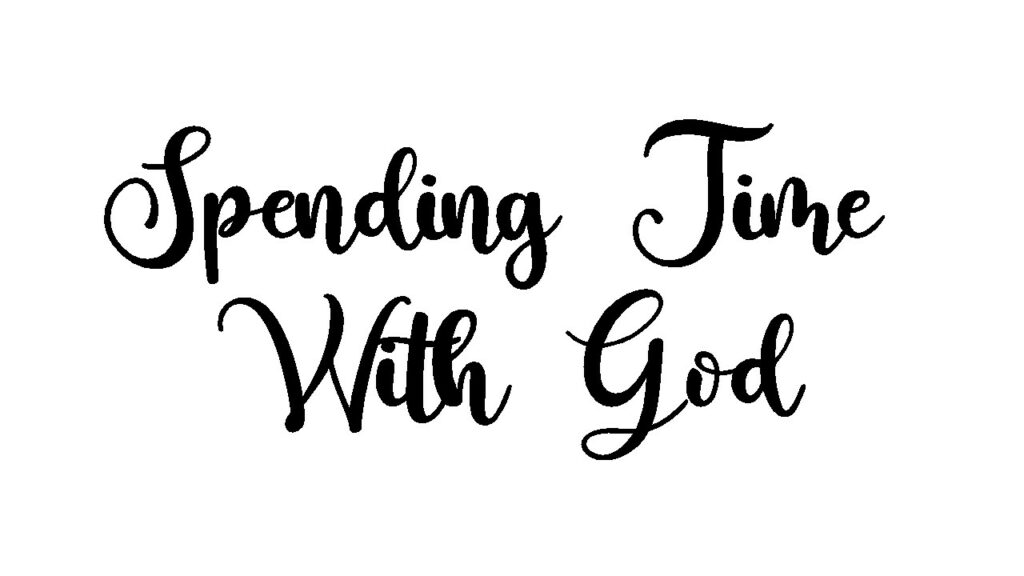 We desire our children to develop a deep faith in their Savior. What better way to do this than spending time with Him? Praying, reading Scripture and meditating on His Word will not only draw your child closer to God but teach them who God is and teach them about God's faithfulness. You can print these journals at home to help your child organize their time with God. We also have journals printed and available at church. Stay tuned for videos explaining the when, where, what, how and why of spending time with God!
---
This Week's Bookmark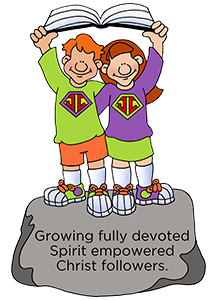 ---
Precious Promises Preschool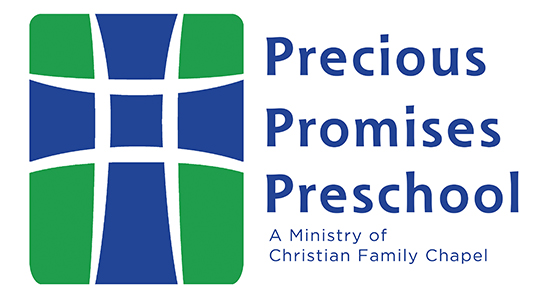 Precious Promises Preschool is a ministry of Christian Family Chapel.
The preschool teaches young children educational basics to prepare them for entering kindergarten. We also teach Bible and integrate spiritual truth throughout our curriculum.