Discover
These are just a few things we do here at CFC & all of them are great opportunities to get connected in the area and meet new friends.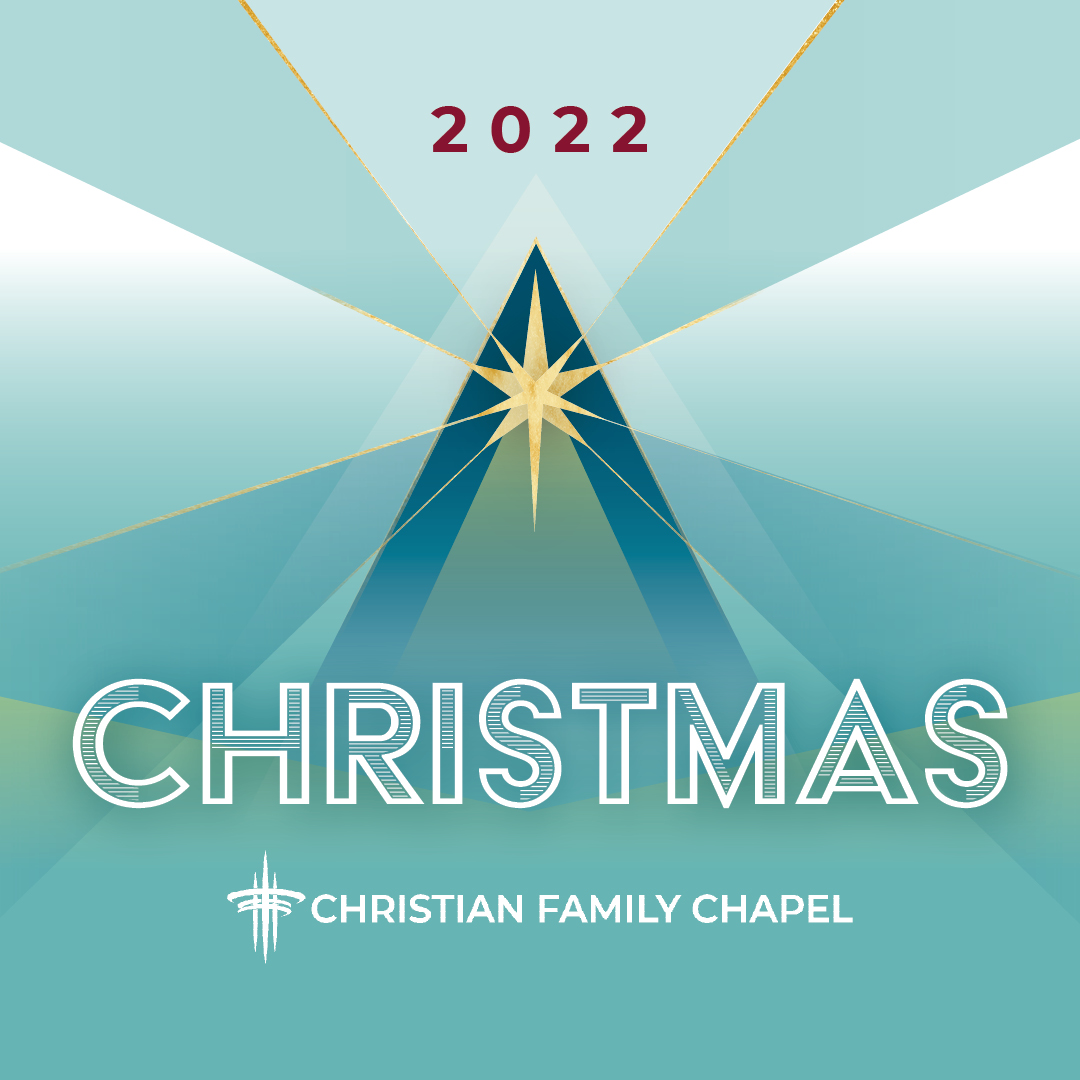 We Hope You'll Join Us For Christmas.
We will have five services over three days and each service is the same. Tickets are free and child care is available at all services for kids age 0 – 4 years old.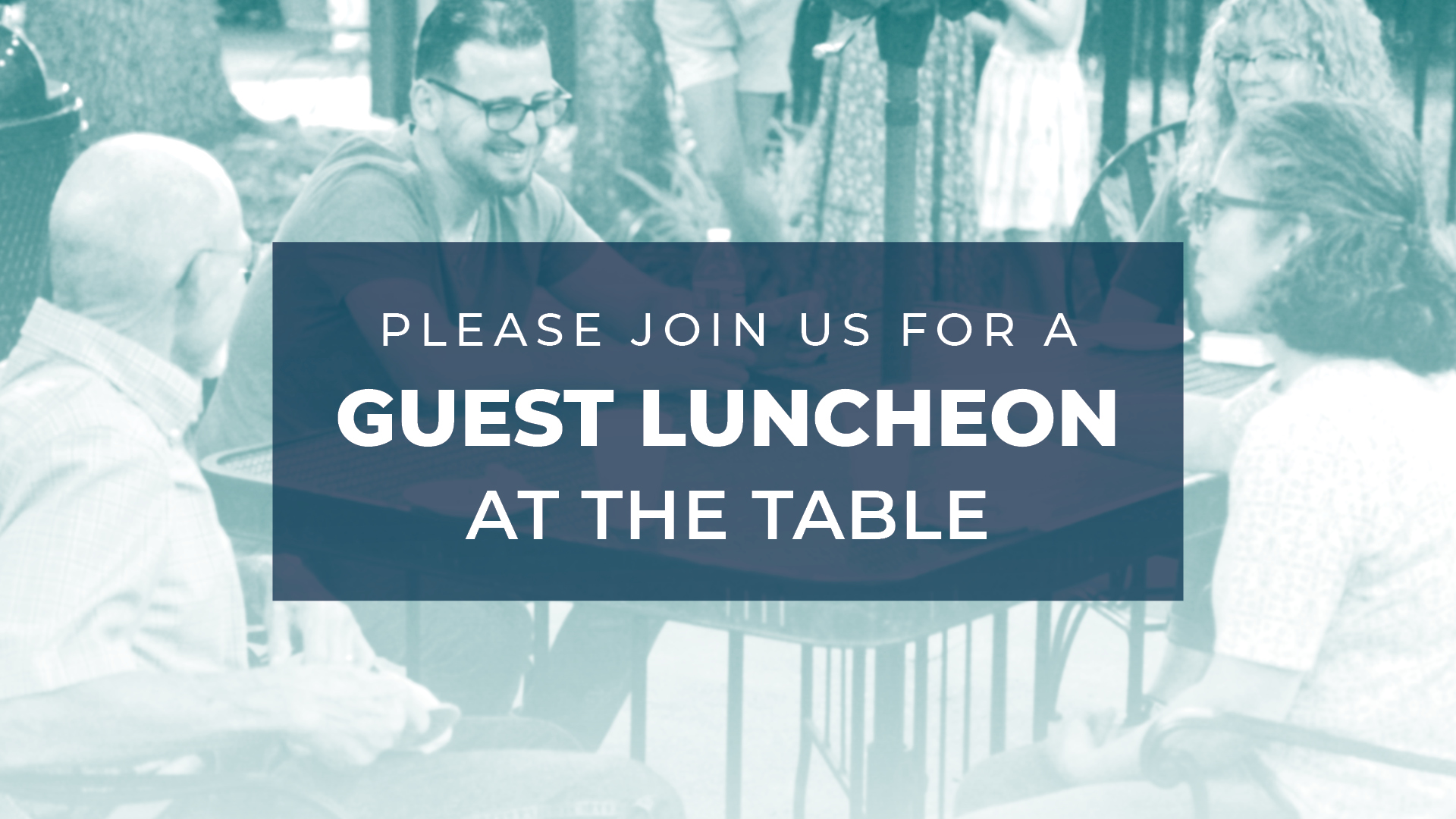 Join Us For Lunch
Come get to know us through the people that call CFC home. We'd love to get to know you over a free meal.
---
Connect & Grow
Throughout the year we have regular gatherings for all ages and seasons of life.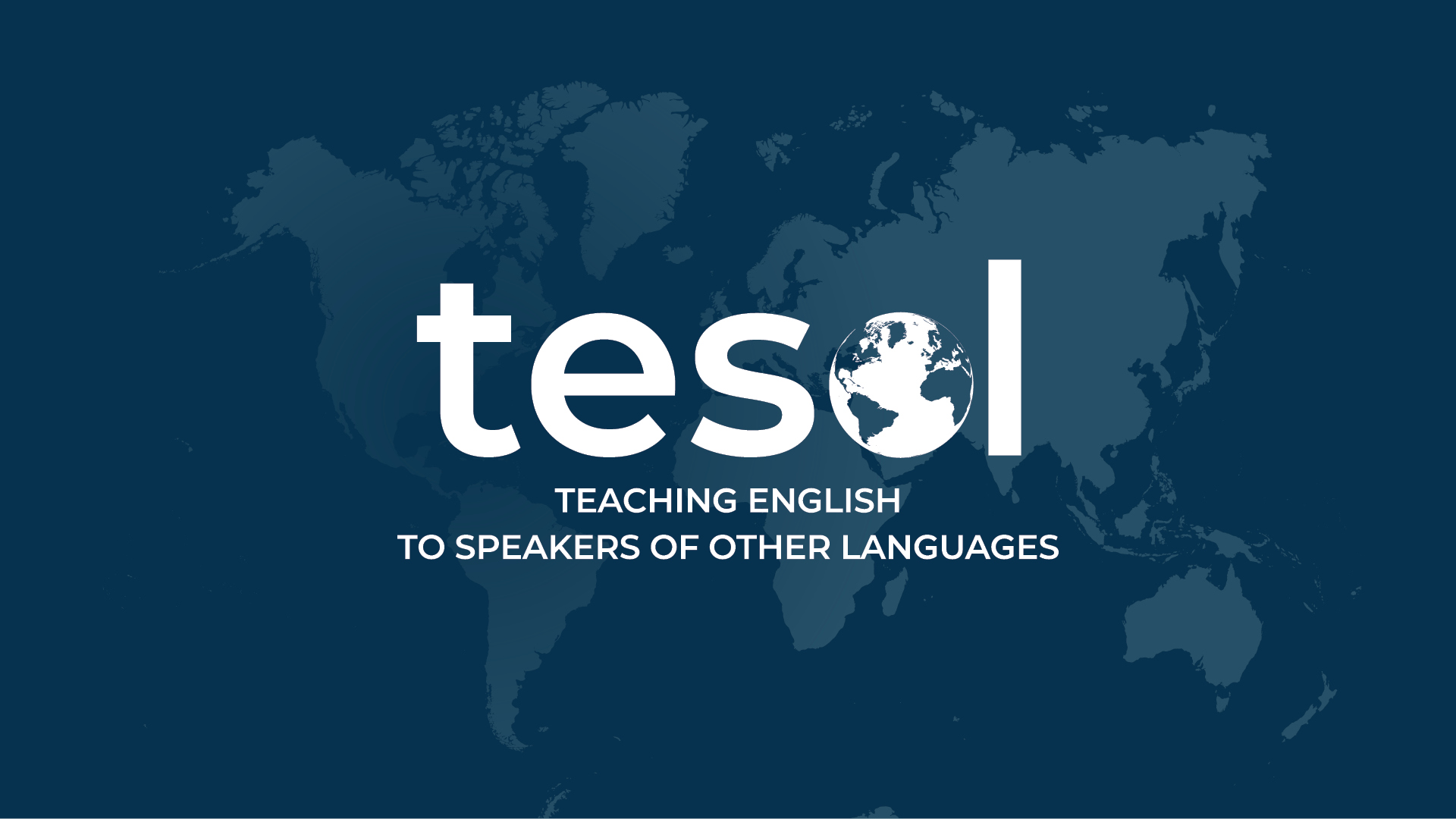 TESOL
Teaching English to Speakers of Other Languages. We have 7 different levels to meet the needs of all our students from those who need to learn the English alphabet to those ready for conversational classes.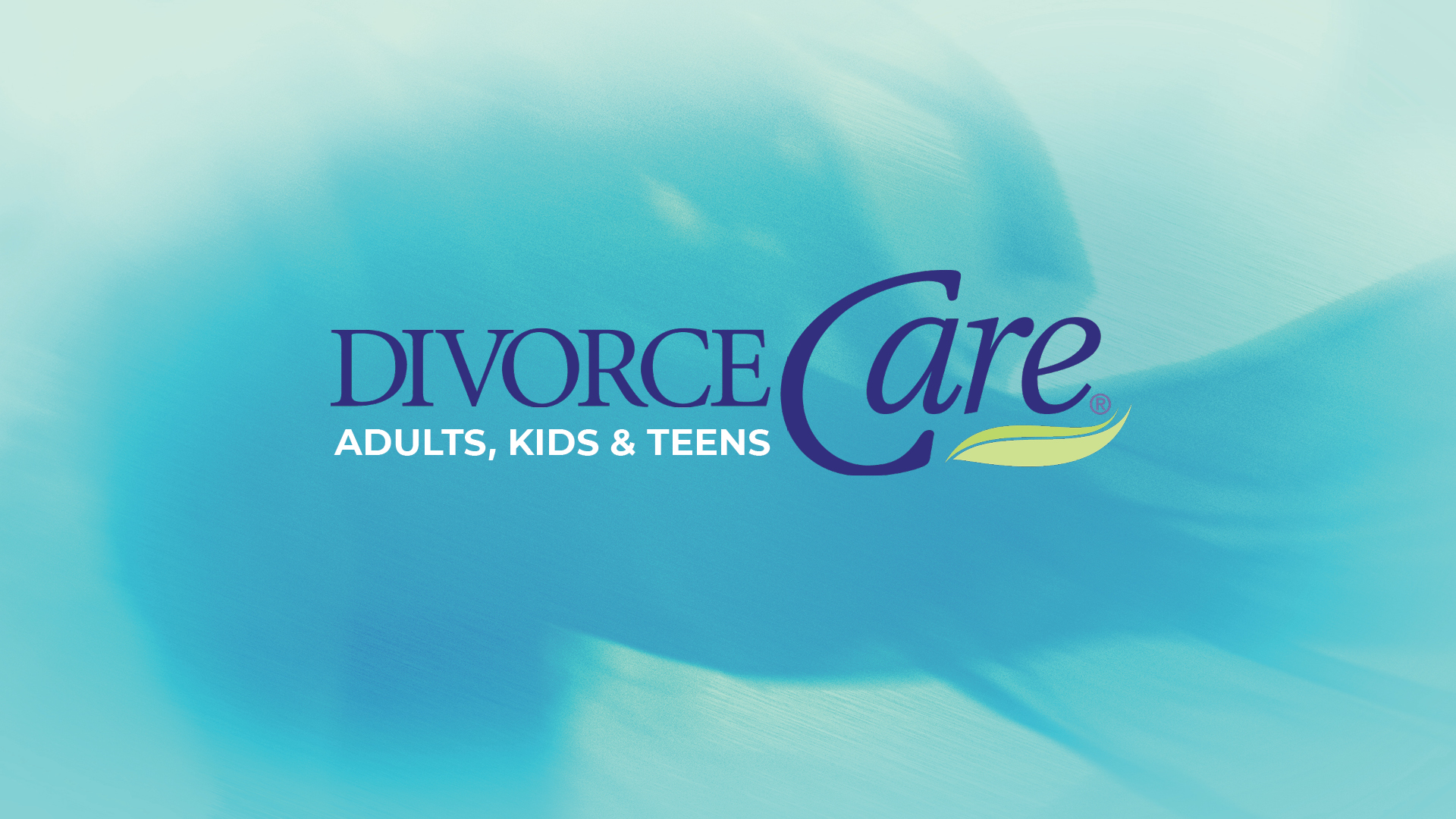 Divorce Care
Adults / Teens / Children
Offers healing and support through practical, biblical instruction. DivorceCare groups meet weekly to help you face these challenges and move toward rebuilding your life.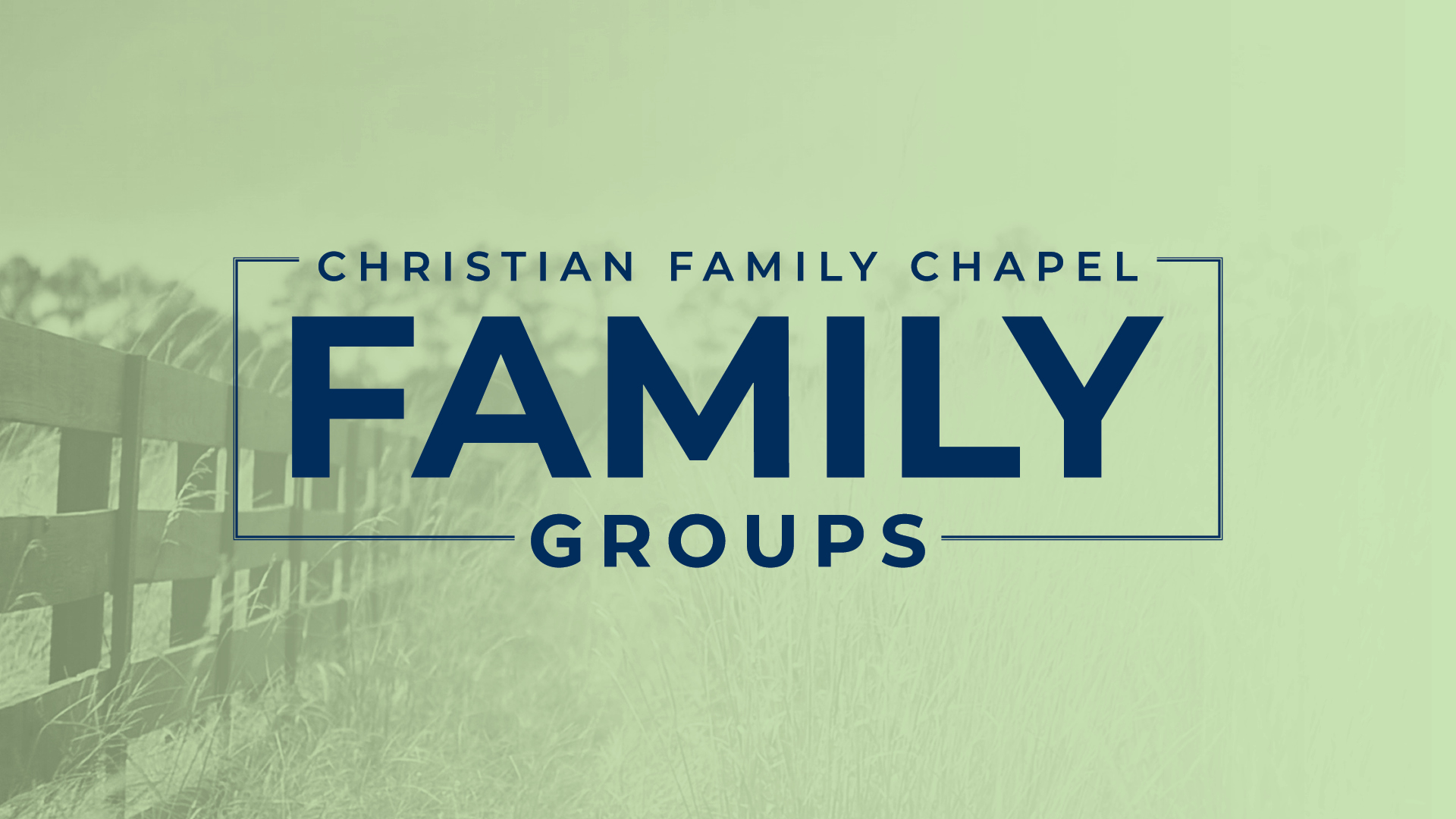 Family Groups
We were created for connection. Whether you are looking for a group close to home or a group in a similar stage of life, we can help. Take a few minutes and look through the groups listed.
---
Next Steps?